Florida biochemist accused of drugging, raping women at Miami condo
"I'm very concerned for the safety of the community," a prosecutor said after Jeremy Bittner's arrest
A 41-year-old Miami biochemist is accused of drugging and raping women at his South Beach condo, according to county records and local reports.
Jeremy Bittner is charged with three counts of sexual battery with no signs of serious injury, three counts of false imprisonment and four counts of drug possession, including methamphetamine, cocaine and Adderall, according to Miami-Dade records.
Three different women say that between October 2022 and February 2023, Bittner allegedly raped two women and attempted to rape a third at his condo at The Waverly South Beach on West Boulevard, according to WSVN.
In one such case, Bittner allegedly tricked a woman from Rome into coming to his Miami Beach condo under the false promise that she could rent out his condo.
SOUTH CAROLINA KIDNAPPING VICTIM SHARES REVEALS TIPS FOR ESCAPING ABDUCTION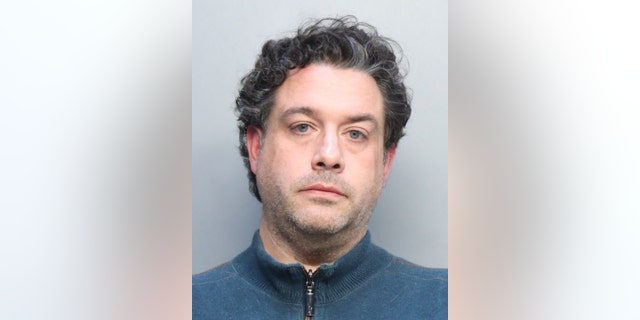 In another, Bittner apparently forced a woman into his condo with a weapon, WSVN reported.
SISTER OF COLORADO GIRL WHO WENT MISSING AT 14 BECAME AN INVESTIGATOR IN ALREADY BUNGLED CASE
Miami Beach is a major spring break destination for students and snowbirds from across the United States.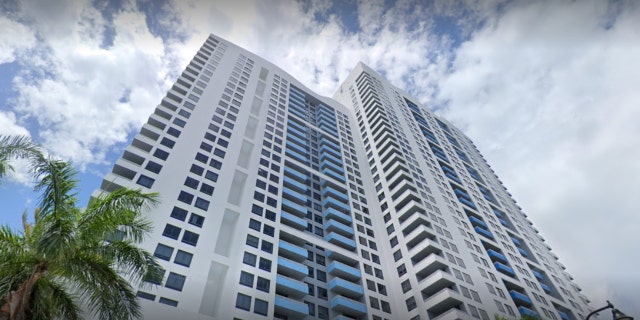 "I'm very concerned for the safety of the community, and as such, the state is requesting a bond of $1 million," prosecutor Nessa Eth said during a Tuesday court hearing for Bittner, according to WSVN.
VERMONT COLD CASE MURDER SUSPECT FLED COUNTRY, BECAME MONK AFTER STRANGLING WOMAN
One woman told the outlet that Bittner's case is "just more evidence that women need to be forever vigilant."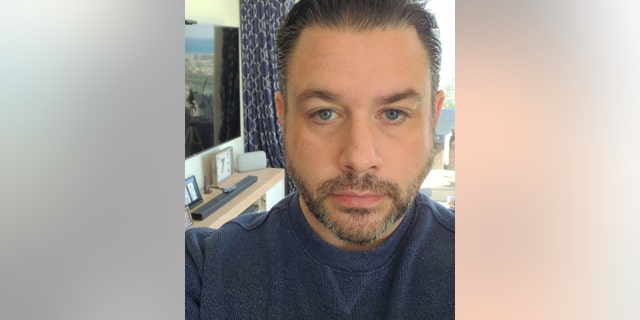 The 41-year-old listed his most recent occupation as a "principal" at MedBio.com and his previous occupation prior to that as National Director of Integrated Cardiovascular Solutions at Phillips.
CLICK HERE TO GET THE FOX NEWS APP
Bittner is currently being held without bond at Miami-Dade Corrections and Rehabilitation.