Five Killed in Wrong-Way Car Accident Near Detroit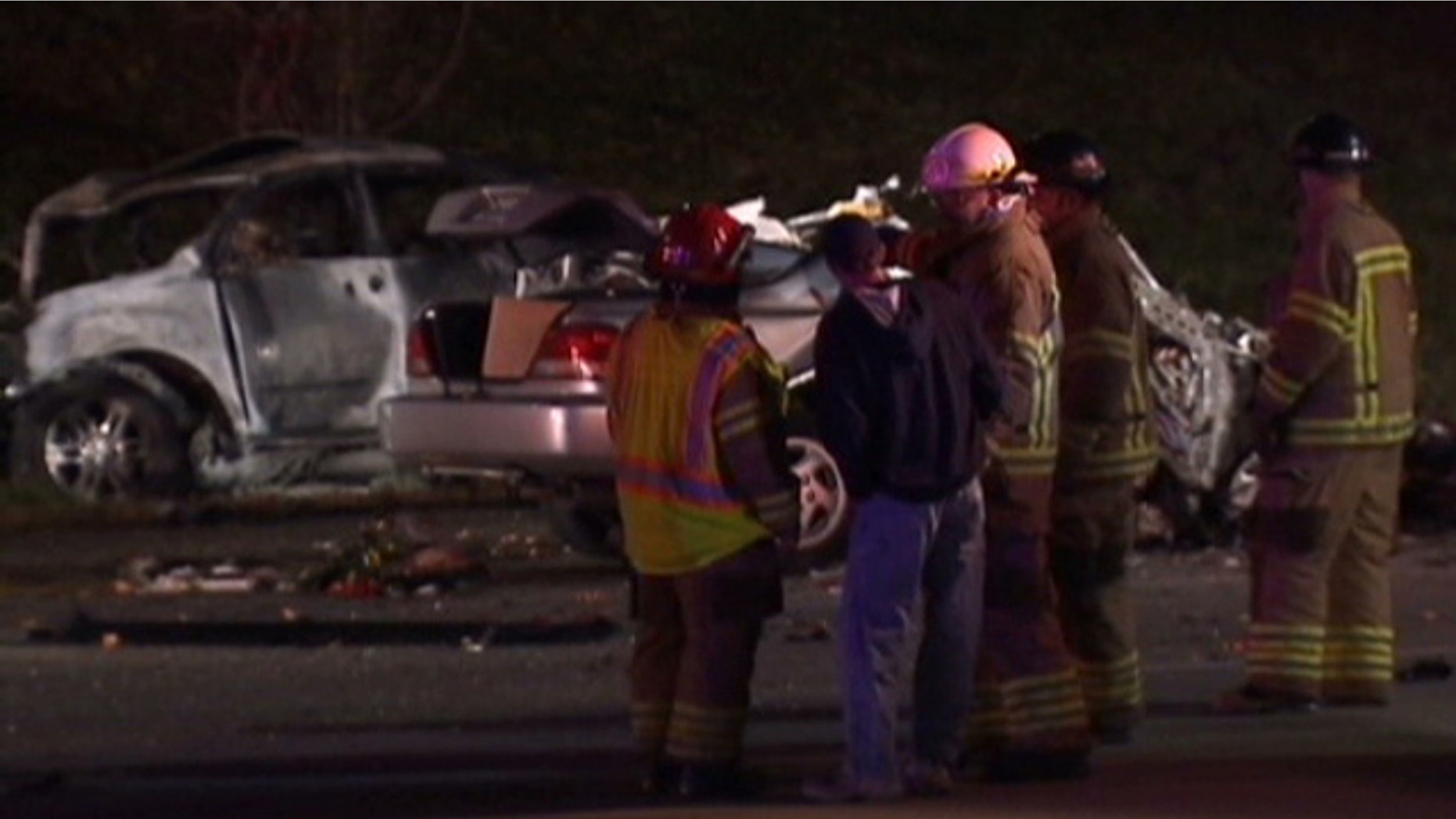 SOUTHFIELD, Mich. – Five people died Sunday in a fiery accident when a car driving on the wrong side of a suburban Detroit freeway collided with another vehicle, the Detroit Free Press reported.
Michigan State Police said the two cars caught fire after one driving illegally against traffic slammed into the other in Southfield, about 15 miles northwest of Detroit.
The accident between a car driven by a 23-year-old and an SUV carrying four individuals occurred around 4:15am local time Sunday on the M-10, a road commonly known as The Lodge Freeway.
Police said they had not yet determined which of the cars was headed in the wrong direction.
"Given the time of day, alcohol is a possibility, speed is a possibility," Michigan State Police Sgt. Nathaniel McQueen told the Free Press.