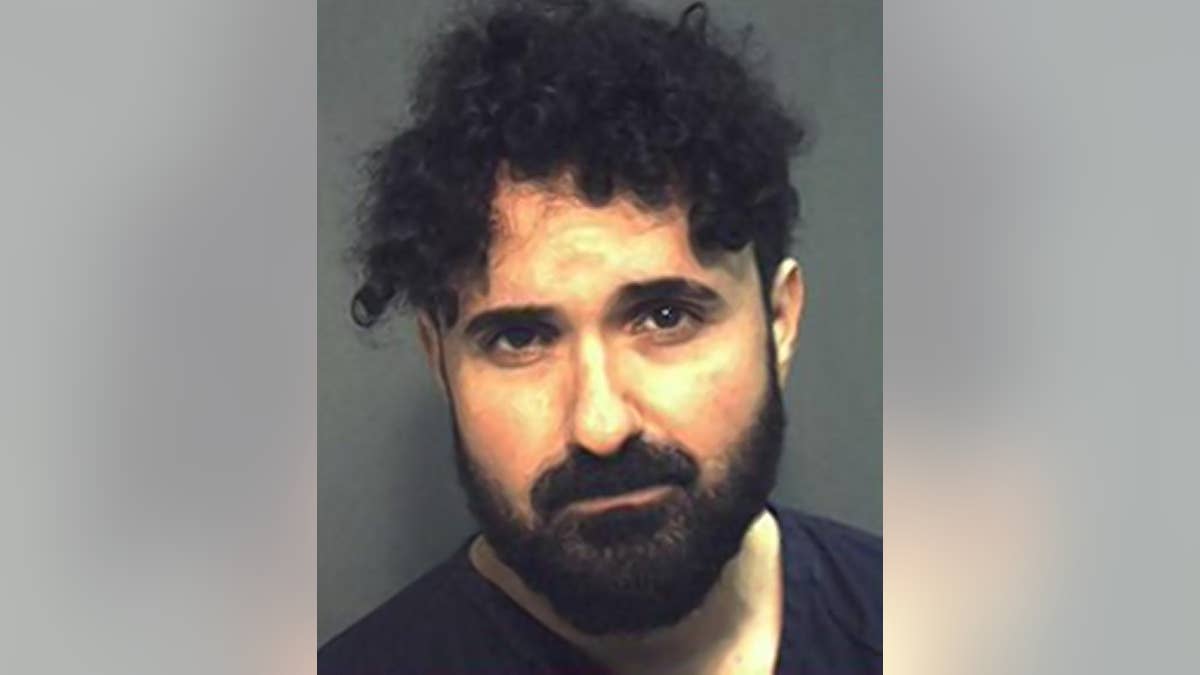 ORLANDO, Fla. – A recently fired caricature artist at Universal Orlando Resort tried to kill his manager by stabbing him in the head and neck with scissors on New Year's Day, according to a police report released Monday.
Frederick Torres, 33, was charged with attempted first-degree murder for his attack on Glenn Ferguson at the Islands of Adventure park. Both artists draw caricatures at Universal's parks but work for an outside firm, Orlando-based Fasen Artists, Inc.
The general manager of the firm, Anthony Fasen, told detectives he had fired Torres the day before the attack. On New Year's Day, Torres called Fasen, who said he reiterated that Torres was fired. Torres then said he was going to kill Ferguson, according to the police report.
"Fasen advised specifically that Torres had said, 'I'm going to slit Glenn's throat' and 'I'm going to kill your number one artist,'" the police report said.
Stephen Fasen, the president of the company, said in an email that he wouldn't comment about what happened out of respect for Ferguson.
"He has suffered a traumatic injury, and we are all dedicated to assisting where we can in returning him to the profession he loves," he said.
Universal spokesman Tom Schroder said in an email that he couldn't comment.
The stabbings cut an artery in Ferguson's neck and caused brain leakage, according to the police report. He underwent surgery and was still hospitalized Monday, but his condition wasn't immediately known. The police report did not list his age, but Orlando Police spokeswoman Michelle Guido said Monday that he is 42.
Court records do not list an attorney for Torres, who was being held in the Orange County Jail on Monday.
Witnesses told detectives that they saw Torres chasing Ferguson through Islands of Adventure before the attack Friday morning. A security guard got between Torres and Ferguson, and another guard showed up at the scene. Despite that, Torres lunged at Ferguson and struck him several times. Ferguson tried to get up to run but fell to the ground, according to the police report.
Fasen Artists specializes in providing caricature artists to theme parks and casinos. It has contracts with Universal parks in Orlando, some Six Flags parks and several Las Vegas casinos.