Female deputy DA found bloody, beaten after gang attack in California: source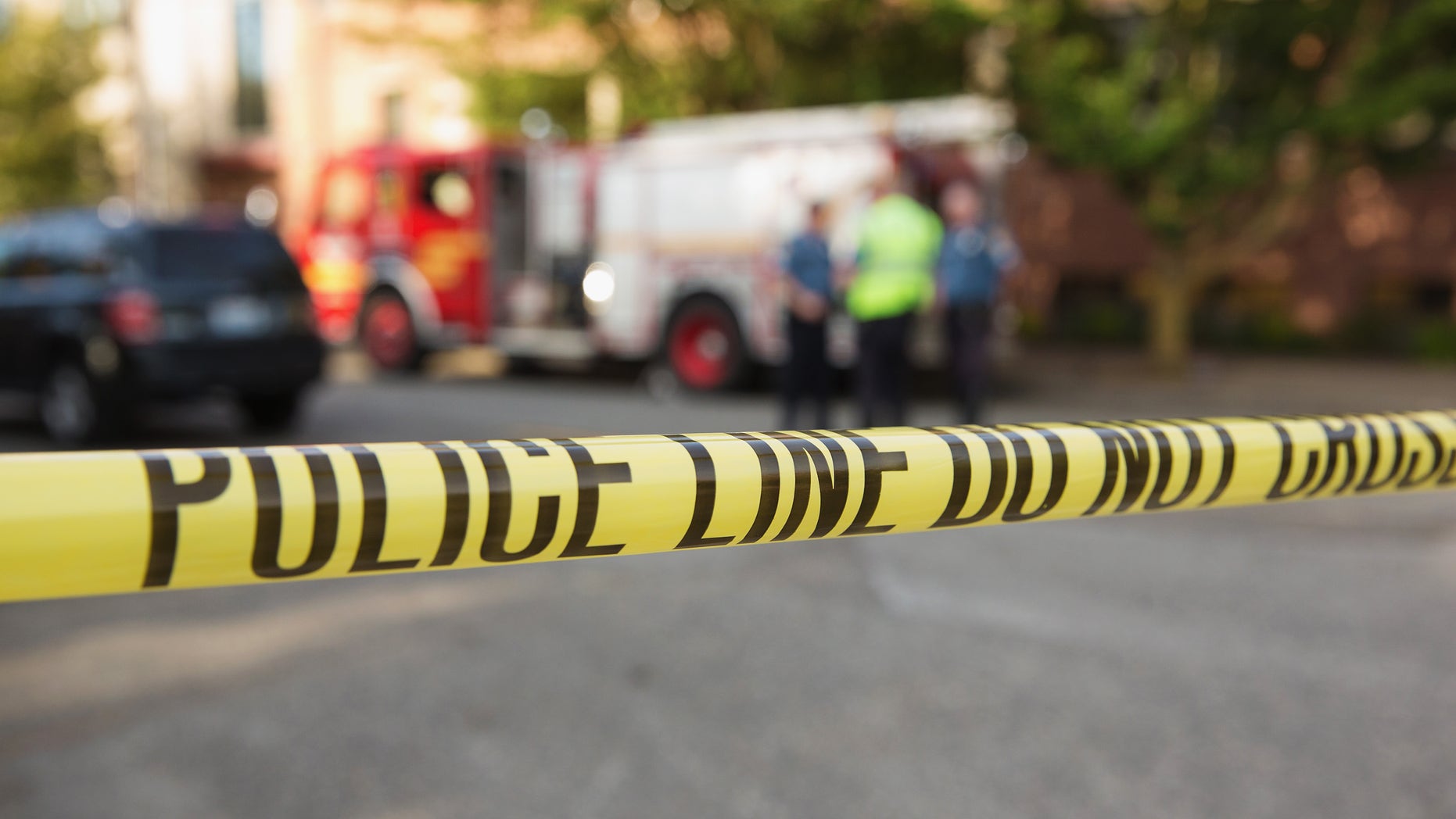 A deputy district attorney was the victim of a gruesome gang attack in Orange County, Calif., in an apparent attempt to prevent her from giving closing arguments in a gang murder trial.
The woman, whose name has been withheld, stumbled -- bloody and bruised -- into the Newport Workout gym in Newport Beach early Thursday morning, Fox 11 Los Angeles reported. A trainer inside the gym came to her aid.
"It looked as if a bucket of red-blood paint was poured over her head and every part of her face and shirt was red," trainer Ron Cary told Fox 11, adding that he initially thought the woman had fallen while jogging.
"One of the trainers yelled, 'Call the police.' She didn't run and fall, she was attacked," Cary said. "I overheard her saying she either works for the DA or is the DA of San Bernardino and she's either in a trial or acting for the murder trial."
San Bernardino County District Attorney's Office spokesman Christopher Lee confirmed to Fox 11 the following: "A member of our office was involved in an incident that is currently under investigation."
Lee declined to comment further.
A law enforcement source told the local news station that the woman was about to give closing arguments in a gang murder trial and may have been targeted by gang members and that she's been followed before.
"I heard things coming out of her mouth like, 'Was I raped?,' 'I was unconscious. I don't know how long,' 'Are they here?,' 'Are they coming?' Still a little scatterbrained," Cary said. "We turned around and saw a woman who could barely walk covered head-to-toe in blood."
Newport Beach police say the woman was not sexually assaulted or robbed. The victim doesn't remember anything about her attackers, police said.
There were no arrests as of early Friday morning.