FBI seeks potential sex abuse victims on Arizona reservation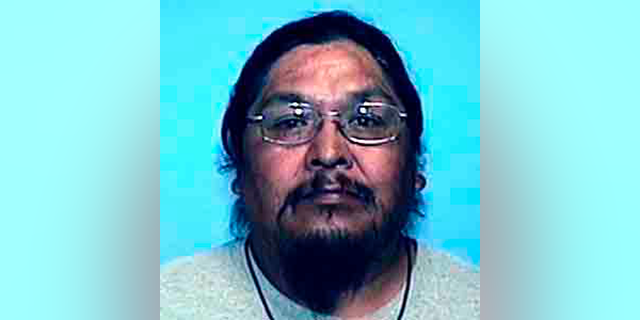 FLAGSTAFF, Ariz. – The FBI is casting a wide net for potential victims of sexual abuse by a man who lives on a remote Arizona reservation world-renowned for its blue-green waterfalls.
Fydel Jones pleaded not guilty to several charges of abusive sexual contact and theft in October. He's scheduled to go on trial next year.
According to the FBI, Jones offered to conduct a sweat lodge ceremony for a Canadian tourist and her friends in May when they traveled to the Havasupai reservation for a wedding ceremony. Once in a small mud hut, authorities say Jones sexually assaulted a woman by intentionally touching her directly and over her clothing without permission.
Jones, who lives in the small reservation village of Supai, performed two separate ceremonies for members of the wedding party, the FBI said. The agency said it has received reports that others might have been victimized under similar circumstances as far back as 2002, said FBI Special Agent Brian Fuller. He declined to elaborate but said the agency is mandated to identify victims and provide them resources.
"Because they were international tourists, we know a lot of people travel down to Havasupai, that's why we put out the broad request," he told the AP.
Jones' attorney, John Trebon, declined to talk about the criminal case Friday but said he's surprised the federal government is "trolling for victims" and did not notify him about it.
"I think it's a dangerous practice," he said. "I don't know if they're offering some sort of economic incentive to these people. My fear is that it could procure false claims."
The FBI has a questionnaire on its website for potential victims and notes they could be contacted by the agency for more information.
Thousands of people from around the world visit the Havasupai reservation deep in a gorge off the Grand Canyon each year, either by hiking down a rugged 8-mile trail, by helicopter or mule. No roads reach the reservation, which is home to about 650 people.
Jones has been released from custody but is under court order not to contact tourists or conduct sweat lodge ceremonies for anyone but his own family, according to court records.