FBI assists Georgia authorities in search for wife after husband found decapitated in home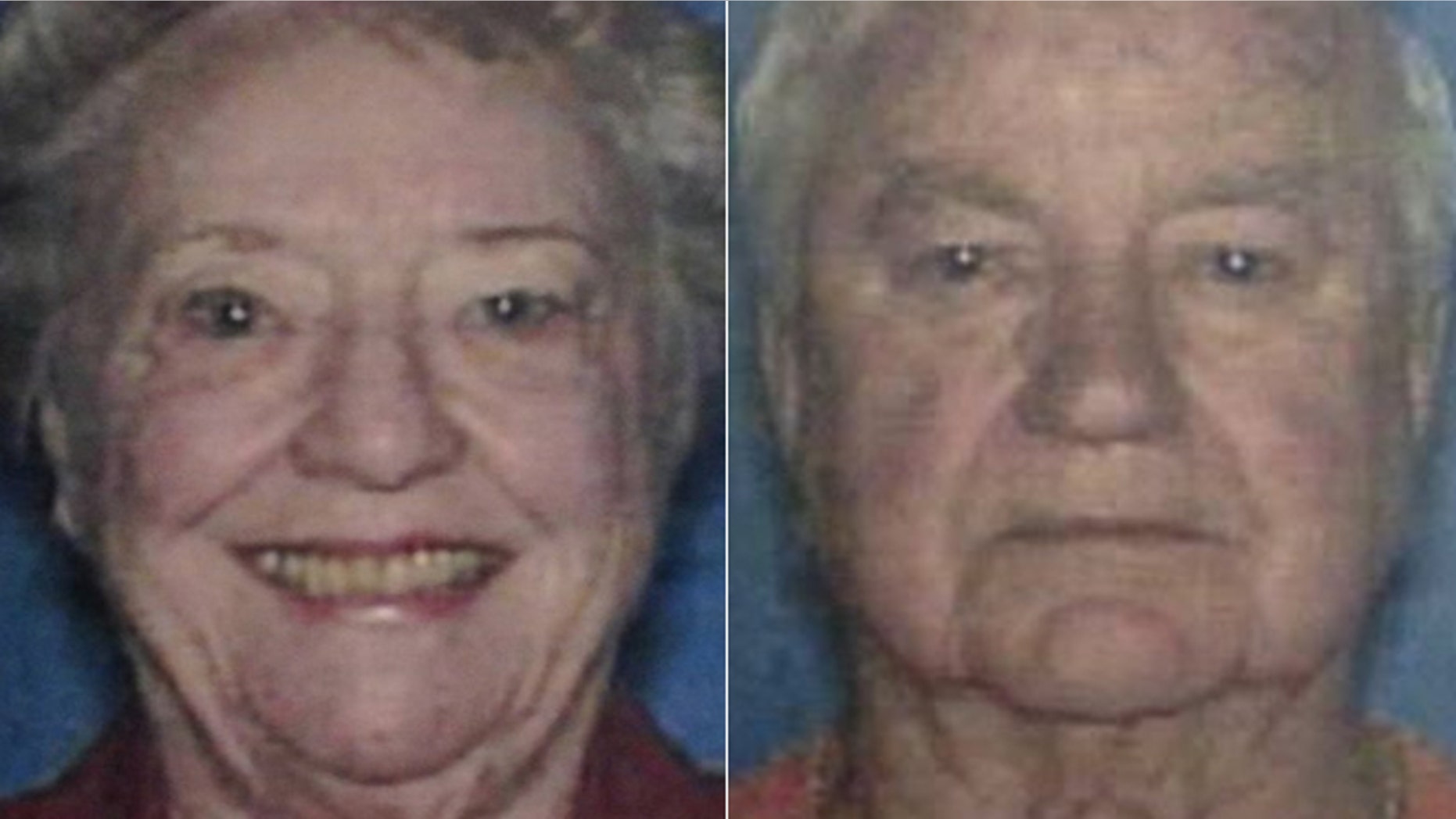 The Federal Bureau of Investigation announced Thursday that it would assist in the search for an elderly Georgia woman who is missing after her husband was found decapitated inside their home in an exclusive gated community.
Howard Sills, the Putnam County sheriff, said friends of the couple discovered the body of Russell Dermond, 88, at their waterfront home in suburban Atlanta. He said Dermond's headless body was found in the garage. The head itself has not been recovered, he said.
The friends became suspicious after phone calls were not answered and the couple failed to attend a party Saturday.
The killing was believed to have occurred sometime between Friday and Sunday.
Sills said the murder does not appear to be a random act and asked the FBI to assist in the search for Shirley Dermond, 87.
Sills told Telegraph in Macon that this case is the most "baffling" he's ever worked. There is reportedly no evidence of forced entry and valuables inside the house appeared to be in place, with the couple's cars still in the driveway.
"Their wallets are there, pocketbook's there. There is nothing out of place. Everything is immaculate," he told the Telegraph. "This is the cleanest house I've ever been in."
The Telegraph reported that the Dermonds moved to the community about 10 years ago after owning several fast food restaurants in New Jersey. Their family from New Jersey is reportedly headed down to assist in the investigation.
The couple had been married for nearly seven decades, Sills said. They lived in Reynolds Plantation, a gated neighborhood of expansive homes guarded by security officers where crime is rare, Sills said.
"The best we can determine from all sources is that this was a perfect marriage," he said. "There's nothing that we have found out so far that looks askance or gives us any particular motive."
Shirley Dermond is about  5-foot-2 and weighs 148 pounds.