FBI adds violent gang member to most-wanted list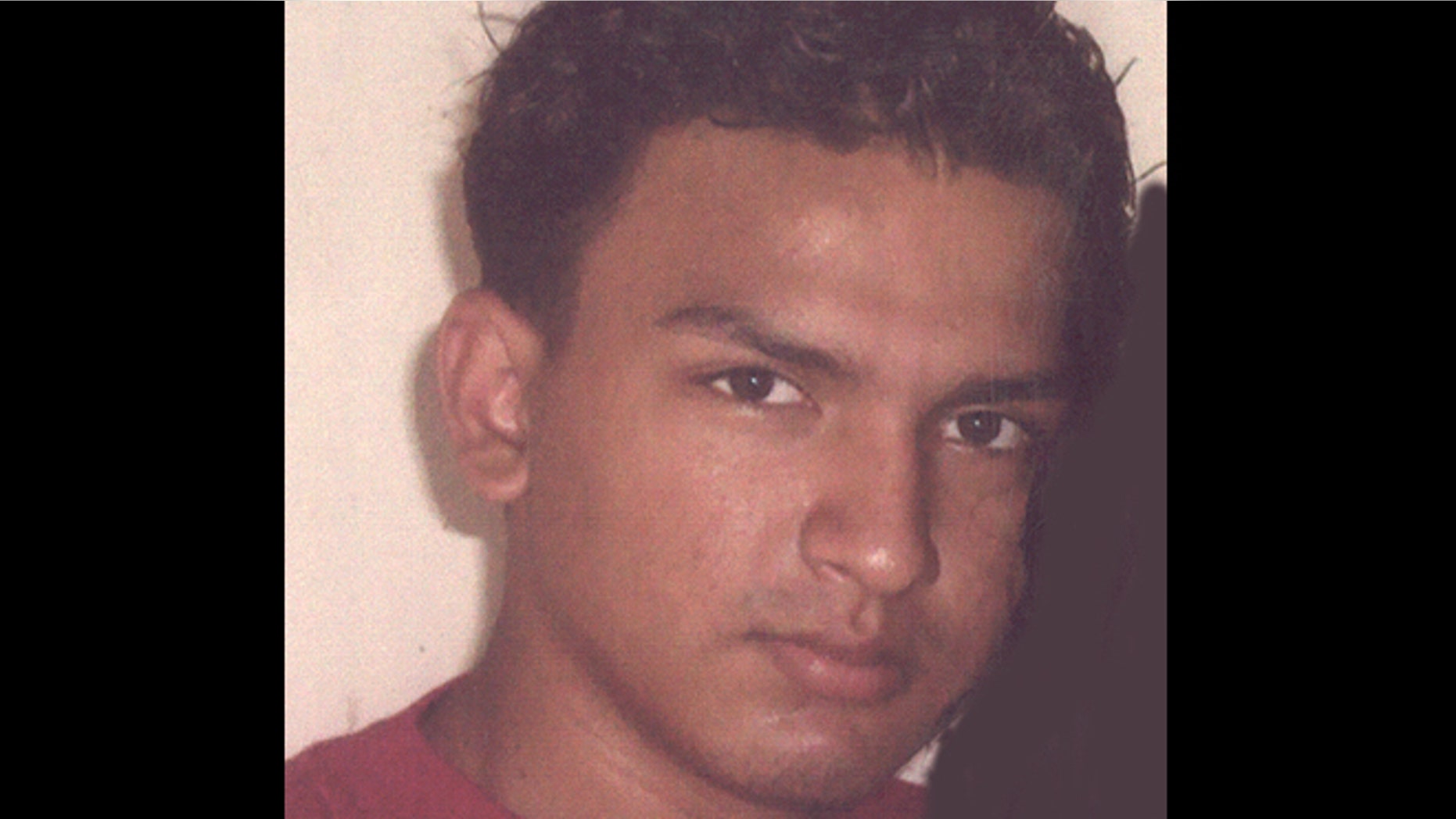 The FBI is offering more than $100,000 for information leading to the arrest of the newest member of its "Ten Most Wanted Fugitives" list: an alleged MS-13 gang member sought in the murders of his ex-girlfriend and her 2-year-old son.
Juan Elias Garcia, 21, has been charged with murder and other offenses in connection to the 2010 New York killings of Vanessa Argueta, 19, and 2-year-old Diego Torres.
"Garcia is the 501st individual to make the Top Ten list, and his appointment underscores the heinous nature of his crimes," George Venizelos, assistant director-in-charge of the FBI's New York field office, said Wednesday.
Venizelos said Argueta and Garcia had a falling out and members of the rival 18th Street Gang allegedly threatened violence against Garcia. He, along with MS-13 members Adalberto Ariel Guzman and Rene Mendez Mejia, obtained permission from their leader to retaliate against Argueta, Venizelos added.
Authorities say Garcia invited Argueta out for dinner on Feb. 4, 2010, but instead took her and her son to a wooded area in Central Islip, N.Y.
Argueta was shot twice in the head and chest, and Diego began to cry, according to Venizelos.
"Rather than show the scared little boy comfort, the MS-13 members shot helpless Diego in the head," Venizelos said. "This first shot did not kill little Diego, who fell to the ground but quickly stood back up. Once on his feet, Diego saw Garcia, a familiar face in the crowd, and clutched onto his leg. However, the violence did not stop. "
Authorities found the two bodies in the wooded area the next day.
Venizelos called the murders "a new low, even for MS-13."
Guzman was found guilty by a jury of his peers and Mejia has pleaded guilty to the killings. Both are awaiting sentencing, but Garcia remains a fugitive.
Venizelos said Garcia was born in Santa Rosa de Lima, El Salvador, and is known to speak both English and Spanish. He is described as being 5 feet, 4 inches tall and 125 pounds with black hair and brown eyes.
Anyone with information on Garcia's whereabouts is urged to contact their nearest FBI field office or law enforcement agency, or call the FBI's Major Case Contact Center at 1-800-225-5324.