Father of missing barista says daughter did not know suspect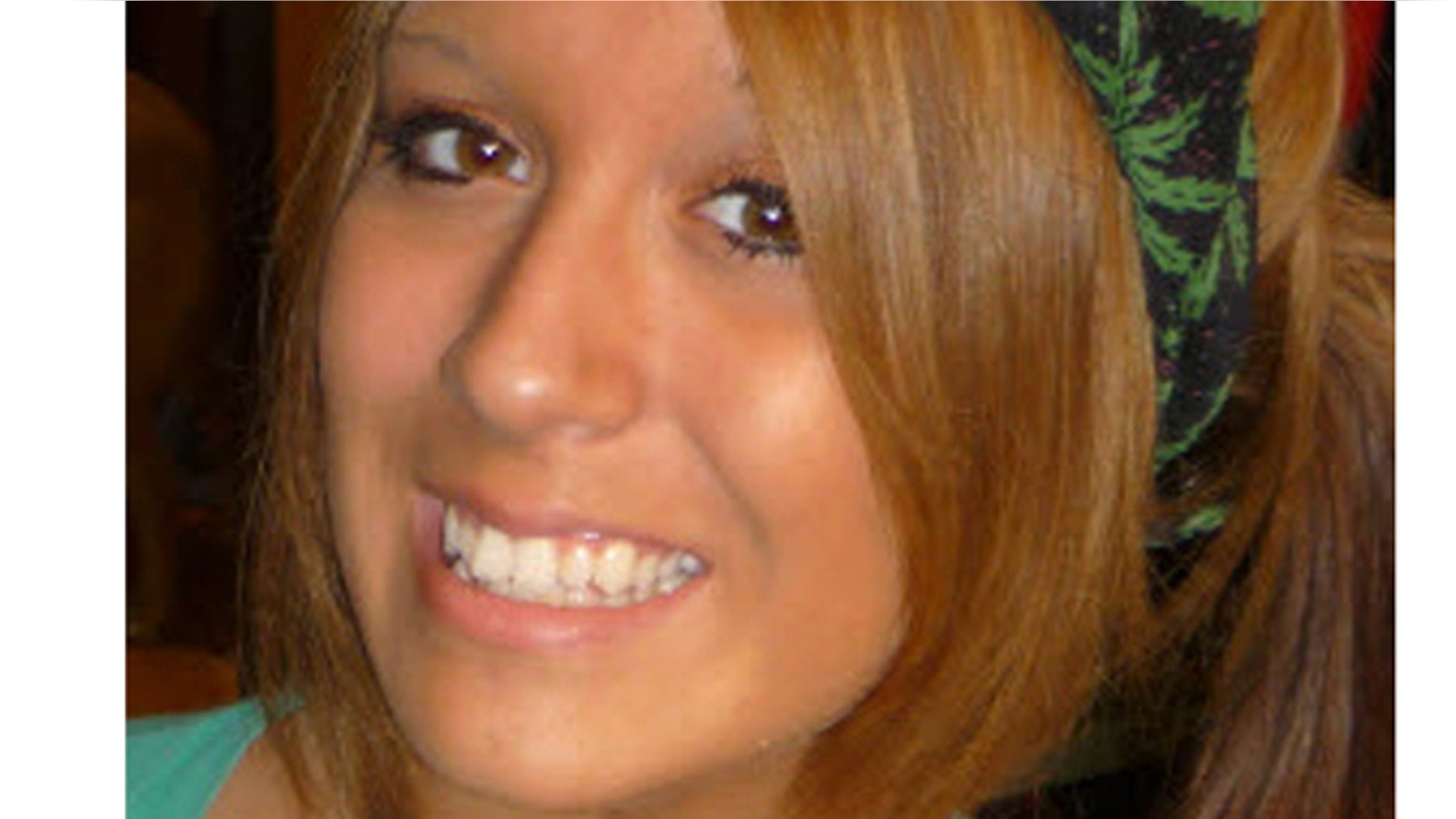 ANCHORAGE, Alaska – The father of a young woman missing now for weeks says his daughter does not know the person charged in the case.
Eighteen-year-old Samantha Koenig has been missing since March 1 when a surveillance camera at an Anchorage coffee shack showed her being led away by a man police believe was armed.
The U.S. Marshals Service says 34-year-old Israel Keyes is headed back to Alaska after being arrested in Texas. Keyes was arrested on a charge of access device fraud for allegedly making several cash withdrawals from a stolen debit card. The card was not Koenig's.
Koenig's father, James Koenig, told the Anchorage Daily News that his daughter does not know Keyes and he believes his daughter is the victim of a random abduction.