Father of Milwaukee murder suspect says he lost his son to the streets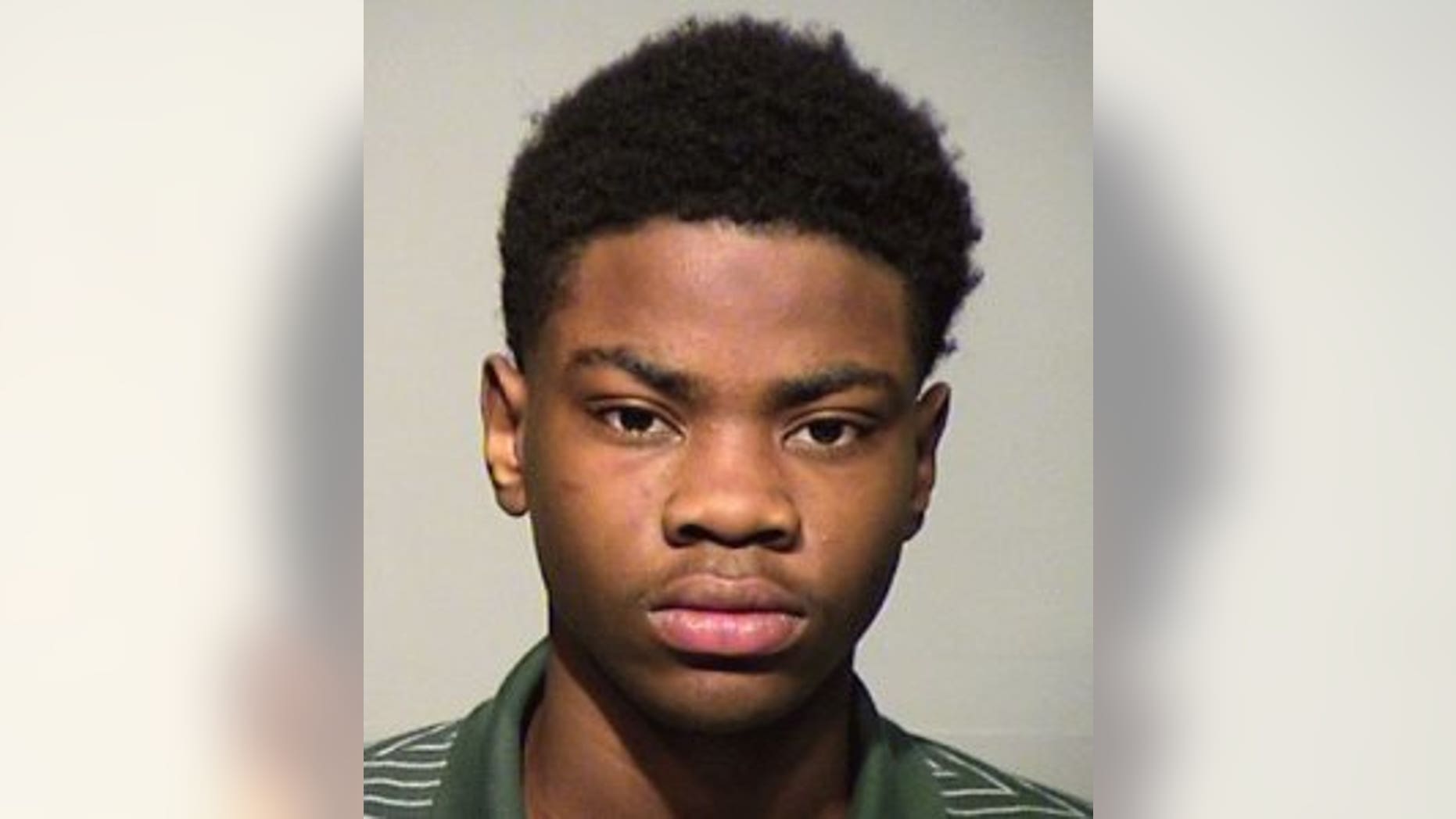 17-year-old Qhualun Shaw is facing a felony murder charge for the death of 64-year-old Greg Zyszkiewicz, a City of Milwaukee Department of Neighborhood Services housing inspector. On the day Shaw made his initial appearance in court in the case, Shaw's father spoke out, and told FOX6 he tried to keep his son on the right path.
Shaw faces three total charges in this case:
Felony murder
Armed robbery as party to a crime
Felony bail jumping
NORTH CAROLINA TEEN ARRESTED IN 2015 MURDER OF MOTHER

Duncan Pearson is overwhelmed when he looks at his son's mugshot.
"It hurts bad because I didn't raise him like that," Pearson said, "He didn't have to take nothing, he had everything he wanted: shoes, cable TV, Xbox, whatever, he had it."
TEEN ARRESTED IN HOME INVASION THAT LEFT WOMAN BOUND FOR DAYS
Pearson said he could see signs of trouble with his son. He said he tried to keep from losing his oldest son to the streets, but couldn't overcome the bad influences.
"I said 'Qhualun, this is not what you wanna do, Qhualun. You're gonna end up in really serious trouble if you keep on,'" Pearson said.
Pearson said he knew his 17-year-old son was on the wrong track because he started hanging out with the wrong crowd.
"Some of the friends that Qhualun used to be around, they didn't want to be around Qhualun anymore because of the friends he starting being around with. They said, 'Qhualun, them guys, they bad,'" Pearson said.
Pearson said his son ignored the warnings.
Shaw's bond has been set at $250,000, while the other two defendants face $500,000 cash bond each. Still, Shaw faces a maximum sentence of 81 years in prison. Pearson says he must now make sure his other two sons stay out of trouble.