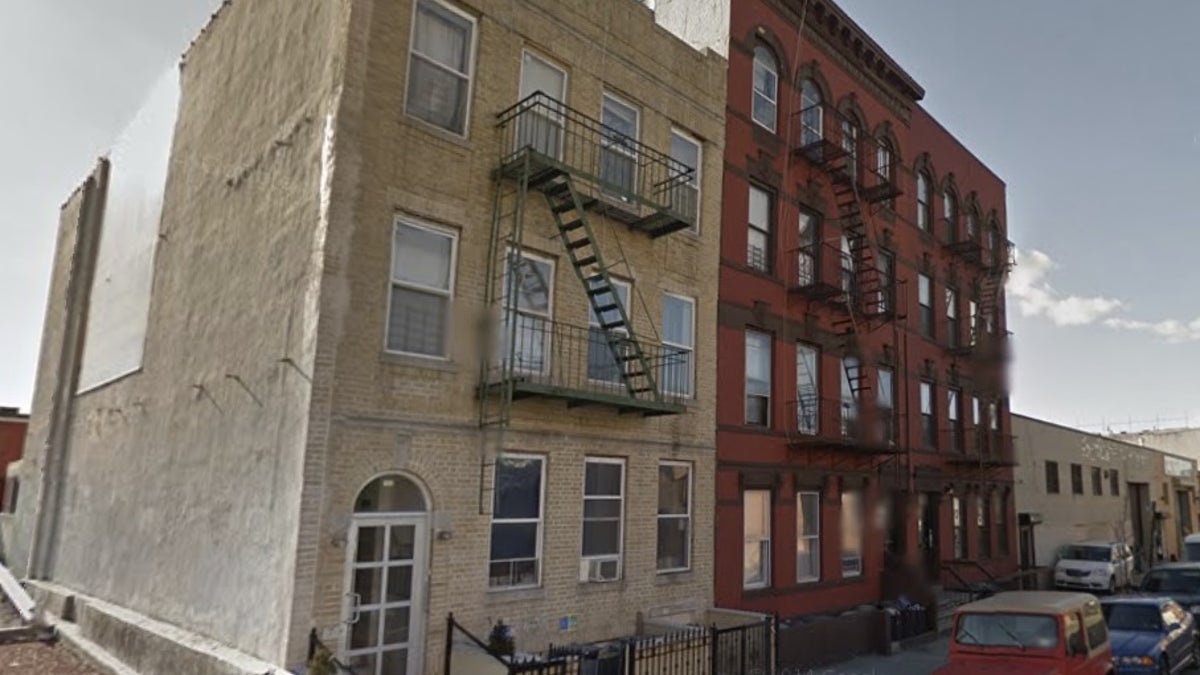 A father and son in Brooklyn told their significant others they were going outside for a late night smoke following a birthday party — and then died of an apparent drug overdose, police said.
Joseph Andrade, 44, and his son Carlos, 22, had been inside with their wife and girlfriend at an apartment on 27th Street near Fourth Avenue in Greenwood when they both excused themselves around 3 a.m.
Carlos and his girlfriend were visiting from Maryland with their children, ages 1 and 4, according to a relative who refused to identify themselves. It's not clear whose birthday was being celebrated.
The two men said they were going outside to smoke cigarettes but never returned.
The women eventually grew nervous and went outside to look for them and found the two lying in the street in front of the building.
The son's body was discovered just inside the doorway, a relative said. He was blue in the face.
The women called 911 and responding officers administered Narcan, a drug that reverses the effects of an overdose, and rushed them to Lutheran Medical where they died.
Police sources said it's believed the men may have snorted a mixture of heroin and fentanyl.