Family shot in Oklahoma park drove to QuikTrip for help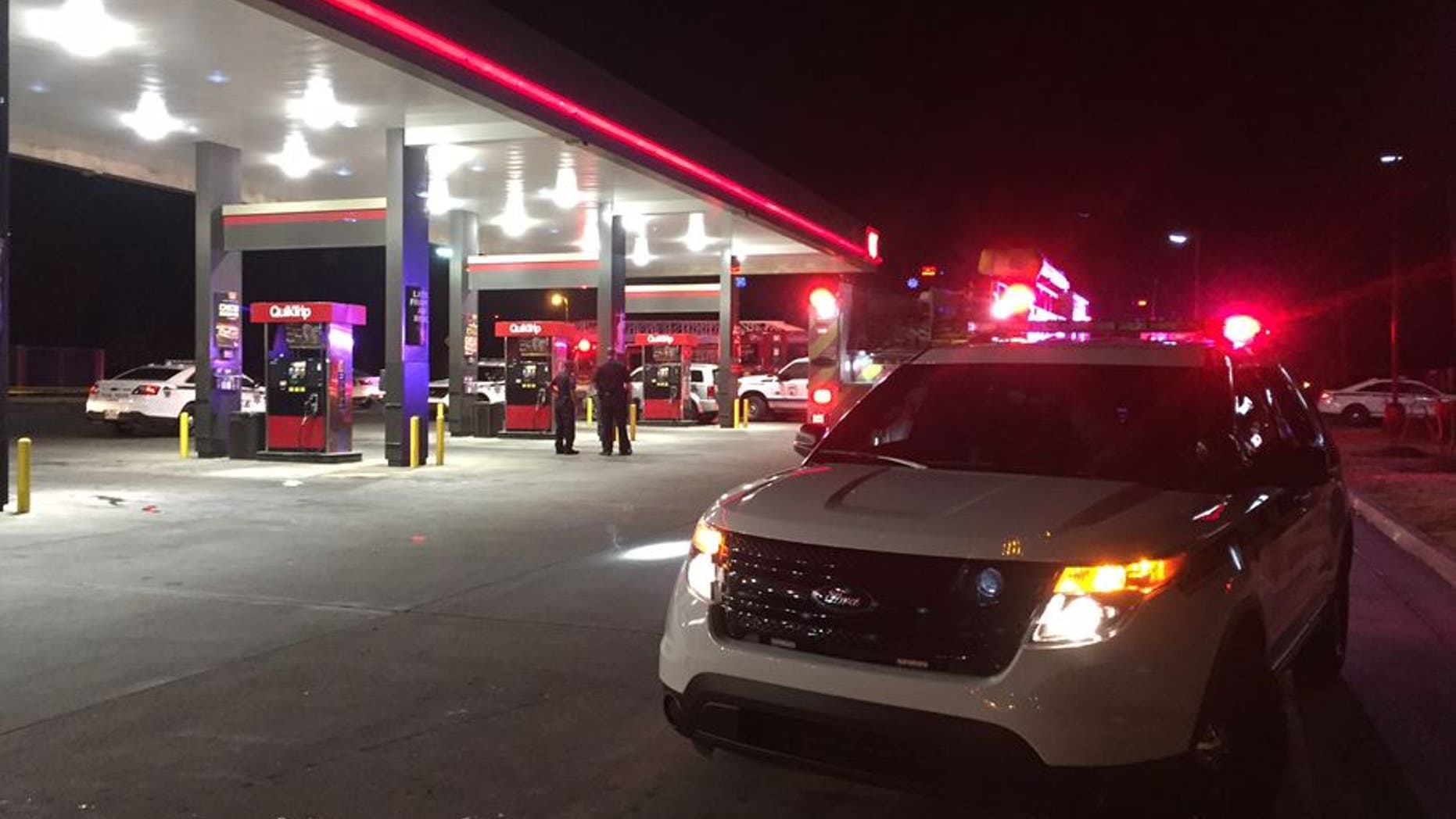 A mother and her two children were shot in their car in a Tulsa, Oklahoma park, forcing the family to drive to a nearby convenience store for help Wednesday, investigators say.
Bullets entered the car hitting the mother, Gisela Marroquin, in the back, and her children in the arms and legs, police told Fox 23. Paramedics rushed them to the hospital after the family drove to the QuikTrip.
The woman's son is 9 years old and her daughter is 15. All three are expected to survive.
The shooter may have been taking part in a prescription drug deal in the park near Monroe Middle School, according to investigators. They said they were looking for two black men who took off in a dark blue minivan.
Police reported they were continuing to interview witnesses, according to Fox 23.