Exploding Shipping Containers Processed in Vietnam Raise Public Safety Concerns in U.S.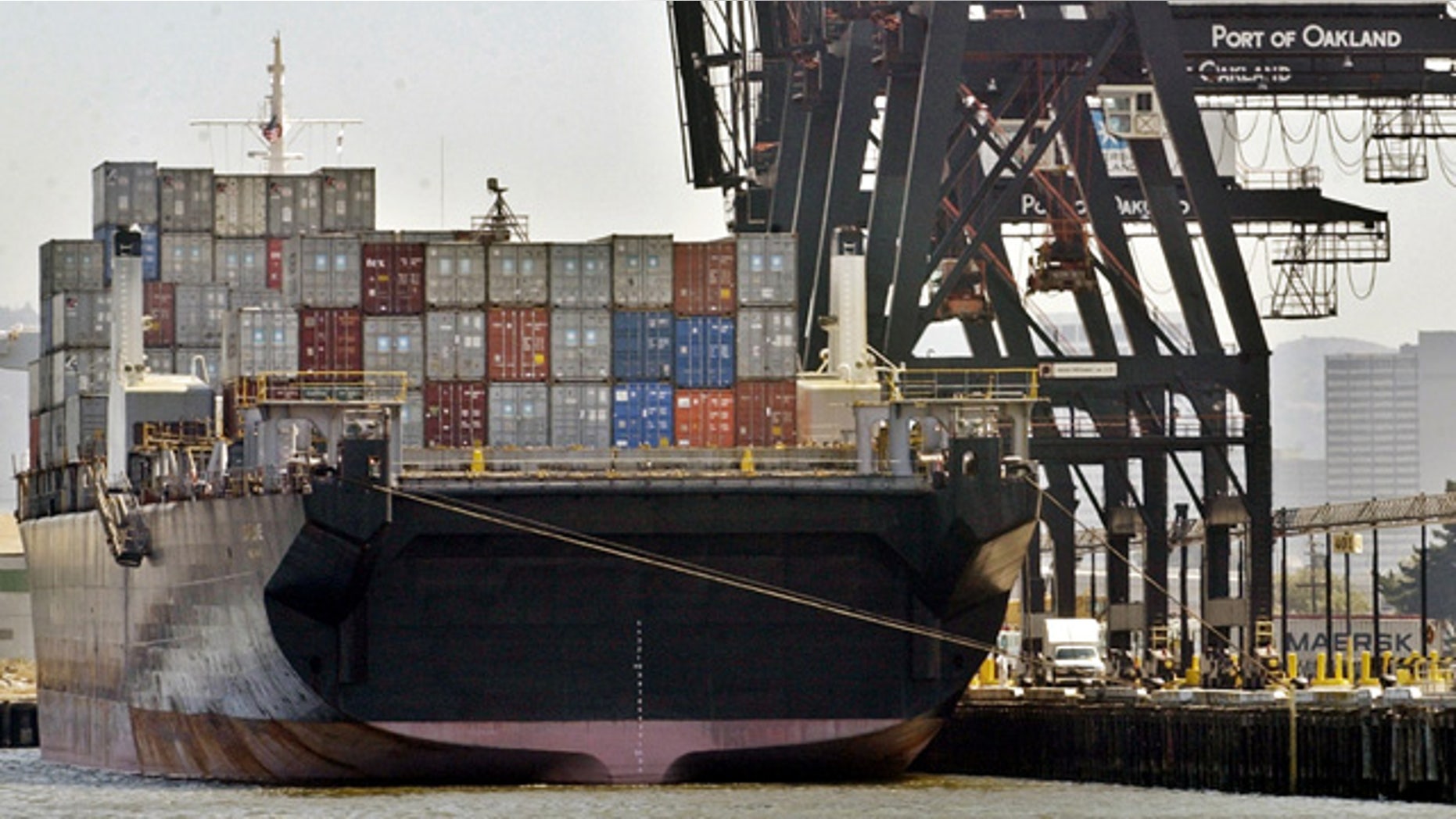 Multiple international shipping agencies are conducting a comprehensive review of refrigerated containers processed at a Vietnam port, the Pacific Maritime Association said in a statement, after some units exploded, reportedly killing two mechanics in Vietnam and one in Brazil.
Besides the inherent risk for longshoremen -- who in Oakland, Calif., have even refused to move containers processed in Vietnam -- industry workers expressed concern for the general public once these faulty containers, known as "reefers,"  are unloaded and shipped out on trucks and freight trains.
"We don't want this reefer going down the road and exploding next to a mom and her kids," Chris Peeler, a member of the Labor Relations Committee of the International Longshore and Warehouse Union, local 19 in Seattle, told KING5.com.
The station reported that authorities think the containers have been contaminated with bad coolant, which can become explosive when exposed to air.
The refrigeration units being segregated were processed at the Port of Kat Lai in Vietnam, the Pacific Maritime Association statement said. Any unit that was transported through Vietnam is being flagged upon arrival in at U.S. ports on the West Coast.
Chris O'Neil, a commander from the U.S. Coast Guard, said the the guard is working with the shipping industry to identify containers in inventory that dates back months. He could not speculate how many containers went through Vietnam ports during that time.
At the Port of Oakland shutdown two of its seven terminals Tuesday due to concern about several ocean vessels that had the potential to be carrying faulty containers, Robert Bernardo, a spokesman from the port said. The port was fully operating on Wednesday.
The Coast Guard said it is working closely with shippers and port officials around the nation to identify any potentially faulty containers, isolate them, and ensure they are rendered safe.
On Oct. 18, Maersk Line altered the World Shipping Council's Safe Transport of Containers Working Group that refrigeration units have exploded in three instances for no apparent reason, The World Cargo News reported.
Editor's Note: An earlier version of this story incorrectly cited a connection between shipping company APL and the exploding containers. The company had noted that its competitors reported explosions in their containers, but APL declared its fleet safe.