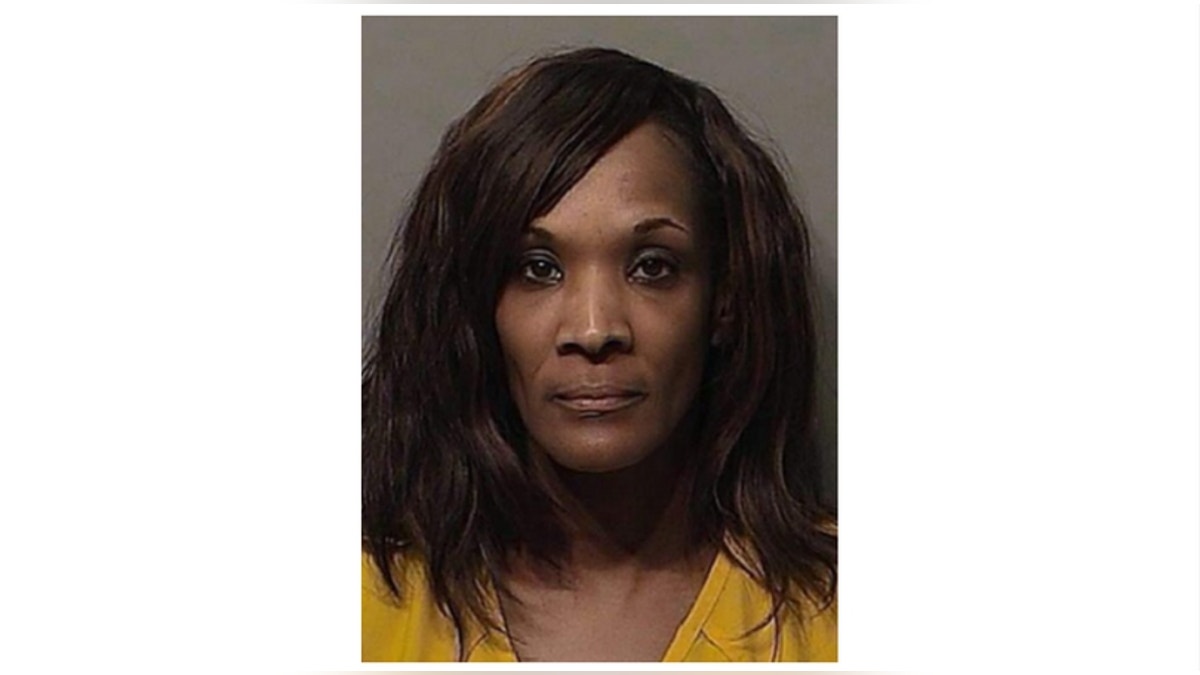 A former Las Vegas stripper who was convicted of running a drug trafficking ring in four states was sentenced Tuesday to more than 17 years in federal prison, prosecutors said.
Loren M. Toelle, 52, received an additional five years of probation after she pleaded guilty to leading the drug ring from 2009 to 2016. She was also ordered to forfeit assets of more than $2 million in cash and property.
Toelle entered a guilty plea in January to selling oxycodone, heroin, and methamphetamine in parts of Idaho, Washington, Montana and North Dakota, prosecutors said. Her friends and children from other marriages were also involved in the drug-trafficking ring.
PAIR IMPRISONED FOR GIVING LETHAL DRUG DOSE TO DISABLED SON
Toelle took full responsibility for her actions and apologized to everyone she harmed during the hearing, the Spokesman-Review reported.
"I did what I did and I deserve to be punished," Toelle said during the hearing.
"To see some of the people I put poison into, would I want that for my own child? I want to apologize to America because that is not the way we were brought up," she added, apologizing to her father, who was a minister, and her children.
Toelle's husband, Dr. Stanley Toelle, also pleaded guilty on Tuesday to filing false federal tax documents with the Internal Revenue Service in 2012 and 2013. He told the judge he didn't know about his wife's drug dealing at the time.
Stanley Toelle, a gastroenterologist, will have to pay nearly $50,000 in back taxes as part of the plea agreement. He forfeited $150,000 in assets that allegedly came from his wife's drug dealing, authorities said. The doctor could still face up to a year in prison. He is expected to be sentenced in August.
MISSISSIPPI WOMAN GUILTY FOR ROLE IN KILLING OF 2 OFFICERS
Loren Toelle, who was nicknamed "Mama" in drug dealing circles, met the doctor in Las Vegas in 2005. They married a year later, making it the fourth marriage for Toelle.
Toelle lived in Las Vegas while her husband lived in Coeur d'Alene, Idaho. He sent her a monthly allowance and extra cash to pay bills when she asked for money.
Toelle insisted that her husband didn't know about her drug ring and said she lied to him and told him she had businesses that included a daycare, a hair salon and the sales of hair extensions and beauty supplies, according to court documents.
Ten other people were also charged in connection with the case.
The Associated Press contributed to this report.