Evergreen State College threats: NJ man arrested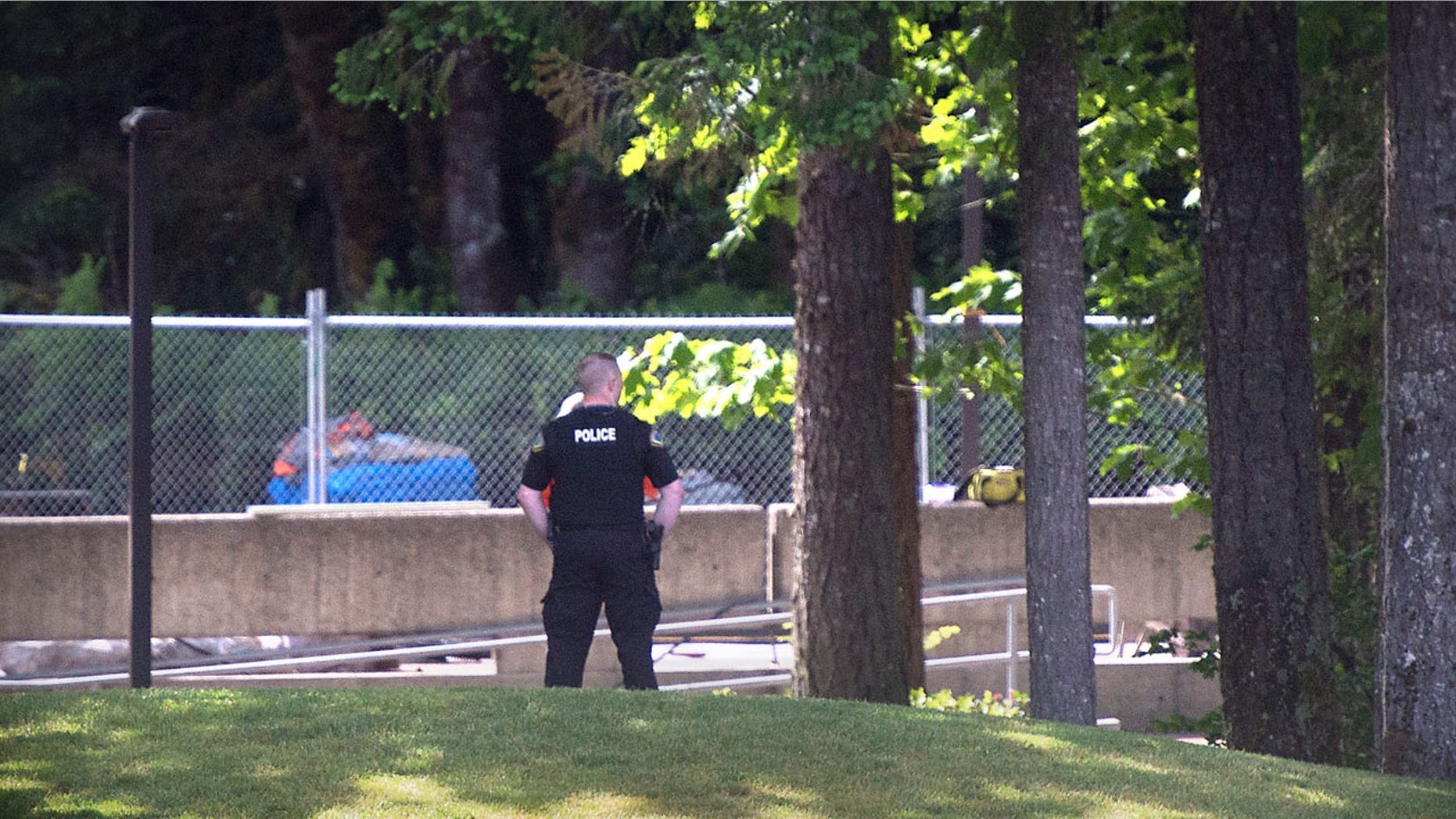 A New Jersey man was arrested after he allegedly called in threats to a Washington state university that closed the campus for two days.
Evergreen State College in Olympia was embroiled in controversy and racial tension when someone called a nonemergency phone line on June 2 and said he wanted to kill people.
EVERGREEN STATE COLLEGE EXCUSES STUDENT PROTESTERS FROM HOMEWORK
"Yes, I am on my way to Evergreen [College] now with a .44 Magnum. I am going to execute as many people on that campus as I can get a hold of," the caller said, according to the TV station KIRO 7. "You have that, what's going on here, you communist scumbag town? I'm going to murder as many people as possible."
The school was evacuated after the call and classes were canceled for two days.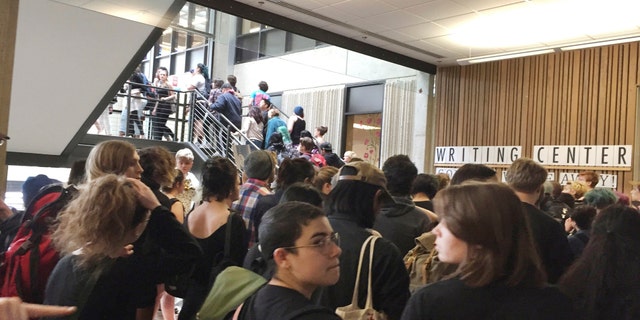 Robert Kerekes, 53, of Morris Plains, N.J., is facing charges for making terroristic threats, criminal coercion and causing false public alarm.
EVERGREEN STATE COLLEGE CLOSED DUE TO 'DIRECT THREAT TO CAMPUS SAFETY'
Tension had been brewing at the public liberal arts and sciences college after some students at the school called for a "Day of Absence" without white students and staff. The school for years had been doing a "Day of Absence" for minority students for decades – and some wanted to reverse that tradition.
But a professor complained, saying it went against the original intent of the "Day of Absence," which is meant to oppose oppression. That sparked days of protest at the college.