Episcopal Church Terminates 2 High Ranking Leaders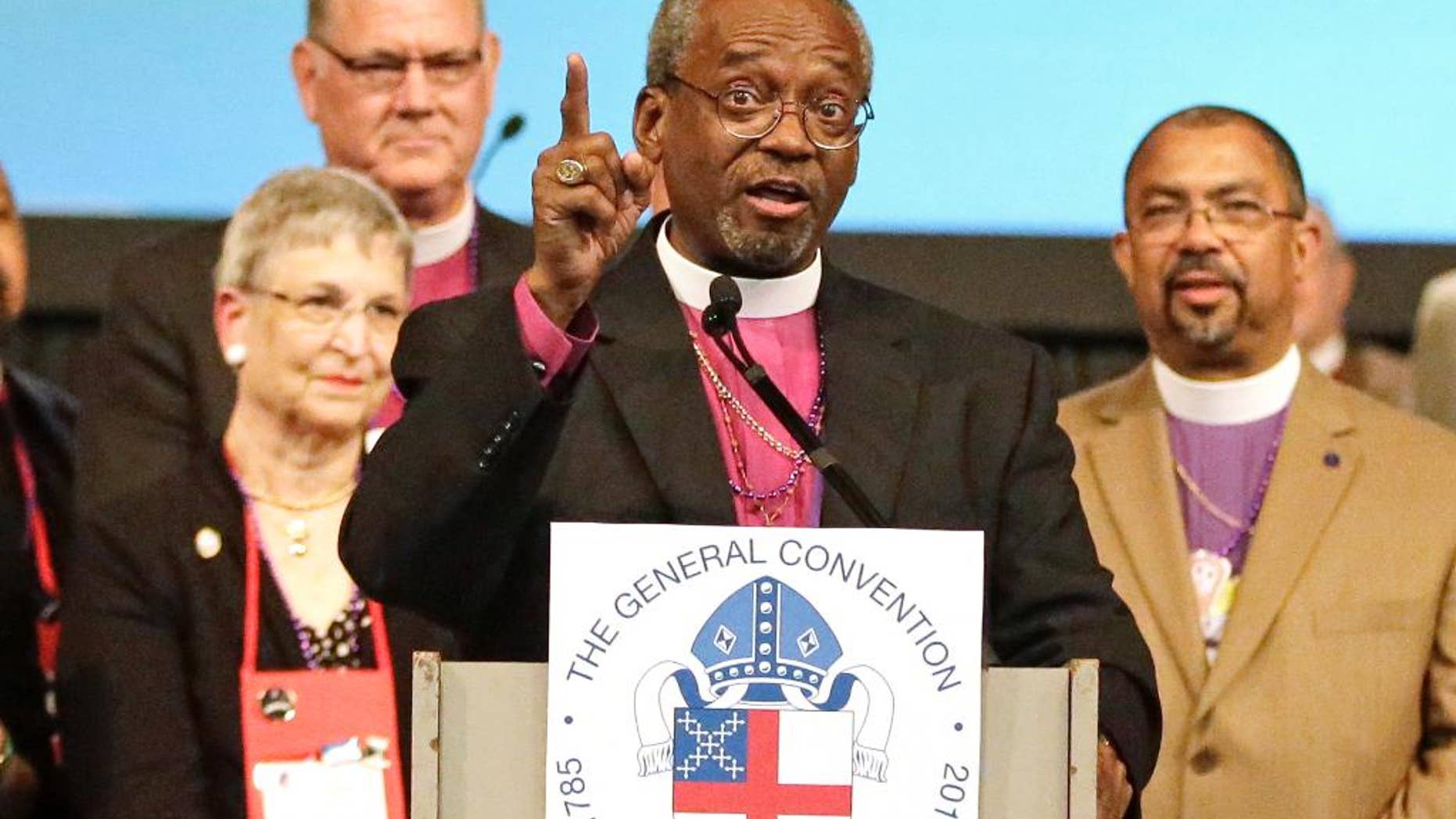 The Episcopal Church announced Monday that it has fired two high-ranking officials and will demote another following an independent internal investigation.
Last December three Episcopal Church officials, Chief Operating Officer Bishop Stacy Sauls, Deputy Chief Operating Officer and Director of Mission Sam McDonald, and Director of Public Engagement and Mission Communications Alex Baumgarten, were placed on administrative leave.
The Most Rev. Michael Curry, presiding bishop of The Episcopal Church, released a statement yesterday providing an update on the investigation.
"Our task as staff is to serve The Episcopal Church in such a way that it can serve the world in the Name and in the Spirit of Jesus Christ," explained Curry.
"We are therefore all called to strive for and adhere to the highest standards of personal and professional conduct embodying the love of God and reflecting the teachings and the way of Jesus."
Curry stated that McDonald and Baumgarten were "immediately terminated" as a result of the internal investigation.
"Sam McDonald and Alex Baumgarten were found to have violated established workplace policies and to have failed to live up to the Church's standards of personal conduct in their relationships with employees, which contributed to a workplace environment often inconsistent with the values and expectations of The Episcopal Church," continued Curry.