Four teenagers have been charged in a drive-by shooting that mistakenly killed a 5-year-old girl as she slept inside a trailer home in southwest Albuquerque last week, authorities said Monday.
City police said the girl wasn't targeted and a teenage boy living in the trailer with his grandmother had a feud since middle school with one of the charged teens and the dispute had escalated.
Two boys, ages 15 and 16, are in custody while two brothers, ages 15 and 17, still are being sought in the murder case, police said at a news conference.
The Associated Press is not naming the four teens because they are juveniles.
PILOT'S DRUG USE CONTRIBUTED TO DEADLY NEW MEXICO HOT-AIR BALLOON CRASH: NTSB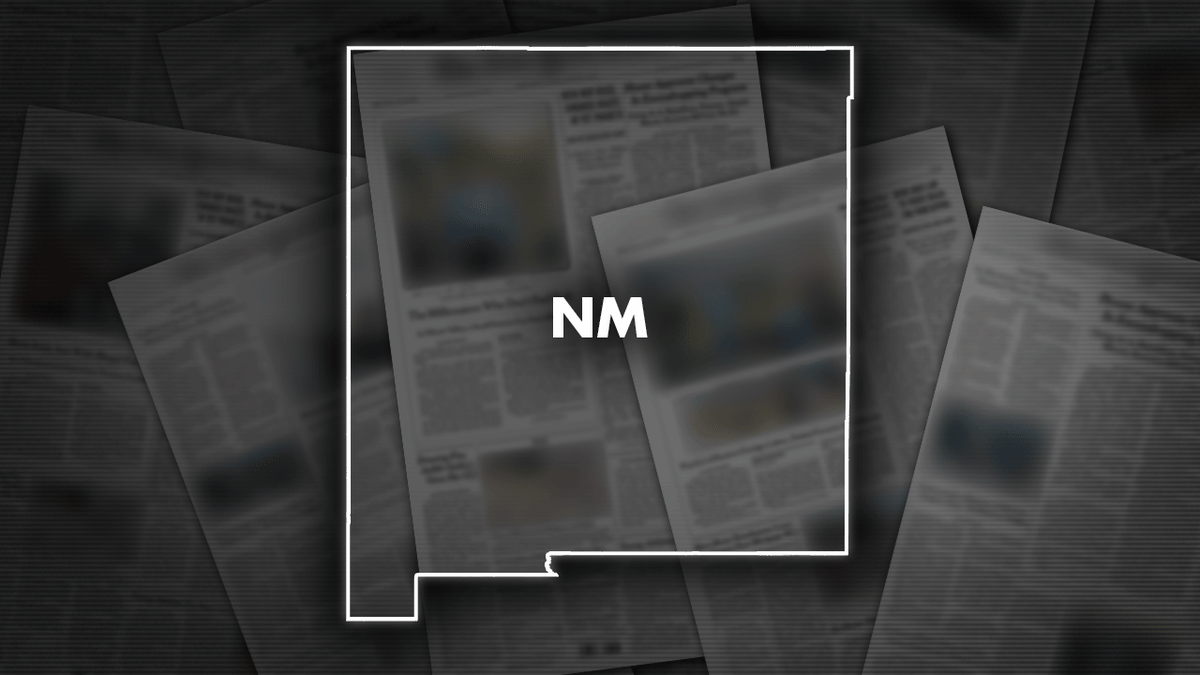 CLICK HERE TO GET THE FOX NEWS APP
Police said the teens were in two stolen vehicles that entered a mobile home park around 6 a.m. on Aug. 13.
They say several gunshots were fired from at least one of the vehicles toward a trailer where Galilea Samaniego was sleeping with her two sisters.
Police said Samaniego was struck in the head by a bullet and later died at a hospital.
They said the four suspects have been charged with an open count of murder, conspiracy, shooting at a dwelling or occupied building, shooting at or from a motor vehicle, and unlawful taking of a motor vehicle.