Dozens injured in Philadelphia trolley crash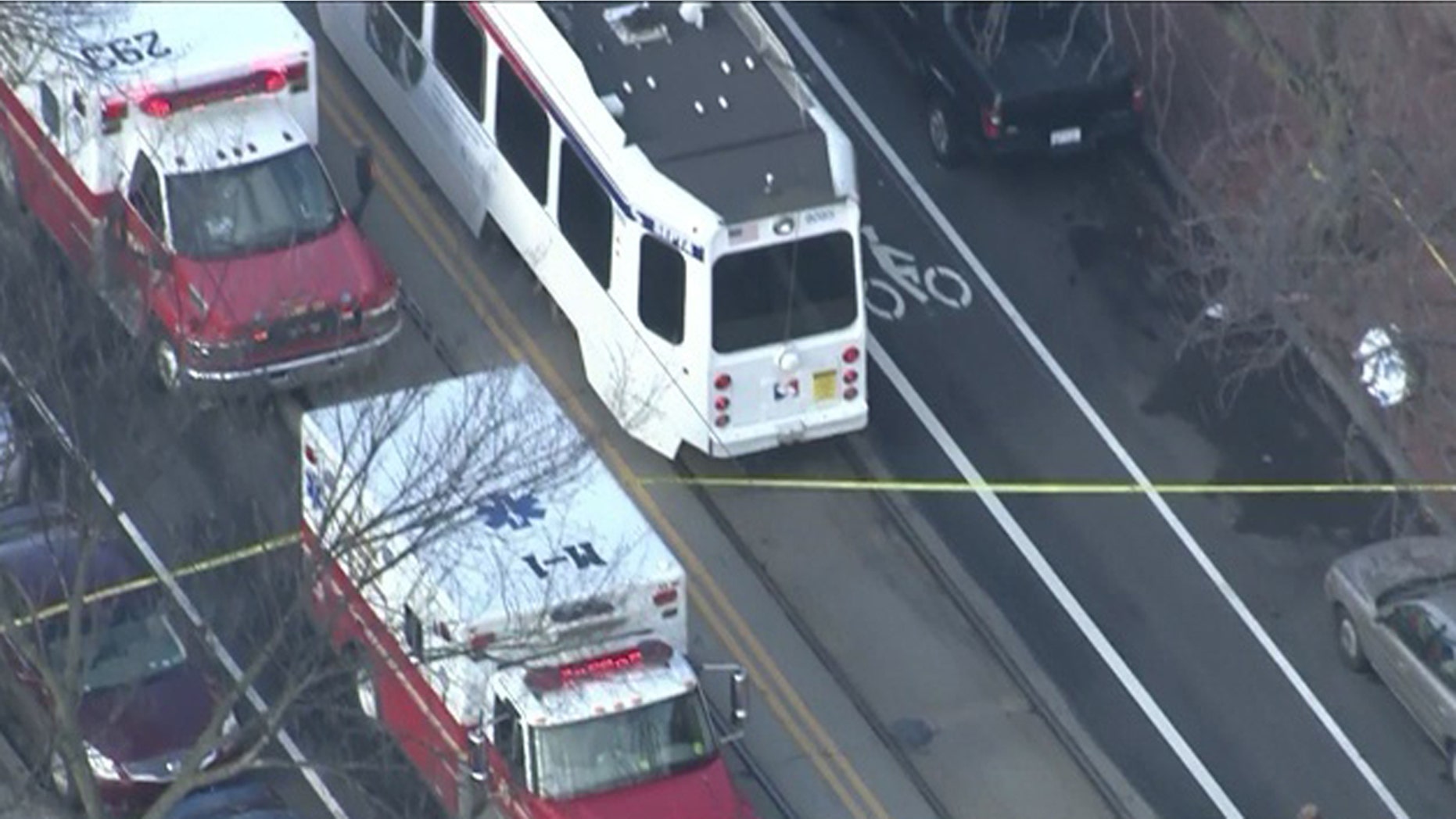 At least 46 people were injured after two trolleys crashed in the Powelton section of Philadelphia Wednesday.
The two SEPTA trolley cars collided around 1 p.m., FOX 29 reported.
At least 46 people were treated for injuries on scene, and as many as four were transported to local hospitals, according to FOX 29.
SEPTA officials told FOX 29 that none of the injuries appeared to be life threatening.
The scene was placed under control as passengers were cleared from the cars.