Donors pony up $20,000 for young man set afire while sleeping on bus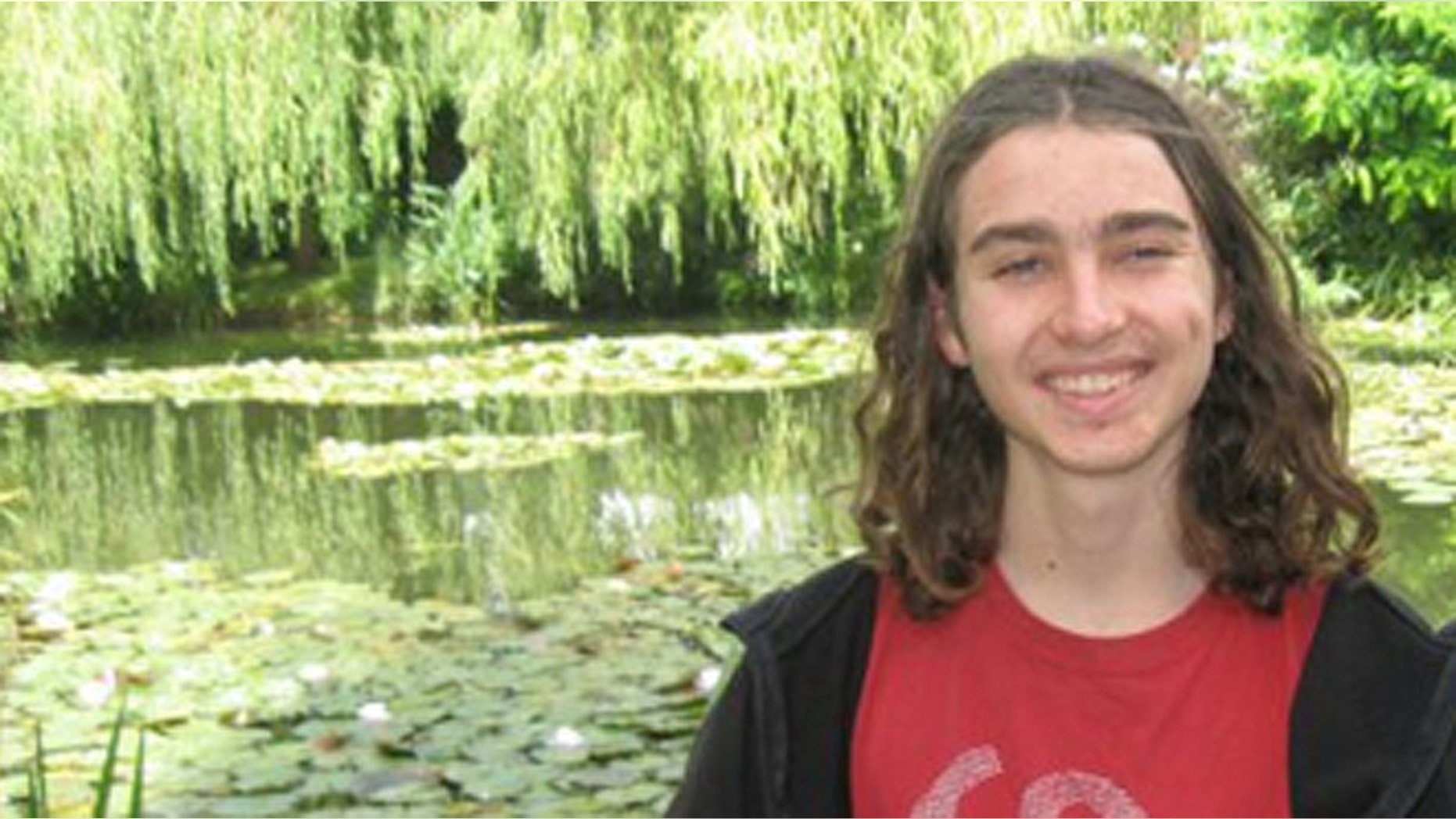 Donors have stepped up with more than $20,000 to fund medical treatment for a young California man set on fire while he slept on a bus.
More than 550 people anted up on Fundly.com to help 18-year-old Luke "Sasha" Fleischman before his grateful family and friends closed the fundraiser.
"On behalf of Sasha's family, THANK YOU SO MUCH for your generosity, love, and support," the website read. "Per the family's request, we are ending the fundraiser shortly after the $20,000 mark. You guys did it. You helped heal a wounded soul & lifted up a family in need."
Police said Fleischman — a senior at a private high school in Berkeley whose relatives and friends say identifies himself as "genderqueer," or someone who sees themselves as neither male nor female — was asleep on an Alameda County transit bus while wearing a kilt-like skirt when another passenger set the garment on fire, according to authorities.
Alameda County prosecutors charged Oakland high school student Richard Thomas, 16, on Thursday as an adult with felony assault and aggravated mayhem in the shocking attack on Monday. District Attorney Nancy O'Malley said her office is charging both offenses as hate crimes, but she did not indicate why.
Fleischman was listed in stable condition on Tuesday at a San Francisco hospital after suffering second- and third-degree burns on his legs. His condition on Friday remained unclear.
Attempts to reach Fleischman's relatives were unsuccessful.
The Associated Press contributed to this report.