DNA links NYC child rapist to young girl's 1993 cold case sexual attack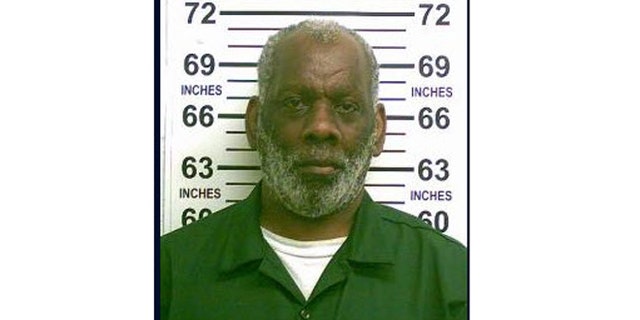 New York prosecutors say a man serving time for raping a 12-year-old girl has been linked through DNA to a 1993 cold case in which an 11-year-old girl was abducted at knifepoint and sexually assaulted.
The Manhattan District Attorney Cyrus Vance Jr. said William Dixon, 58, of the Bronx, has been charged with sodomy in connection with the cold case.
A DNA profile was developed after the 11-year-old reported the rape and went to a hospital where a rape kit was performed.
Dixon approached the victim in the hallway of a Manhattan building with a knife and forced her at knifepoint to the roof, where he sodomized her, prosecutors said.
They obtained a match in January when Dixon pleaded guilty to raping the 12-year-old girl in the Bronx in November 2016 and his DNA profile was entered into a nationwide FBI database.
"Thanks to the power of DNA evidence, cold cases do not remain cold cases," Vance said.
Dixon is serving a three-year prison sentence in the Bronx case.
He already served a stint in prison for sodomizing an 8-year-old girl in 1984, The New York Post reported.
State records show he was released from prison in 1989.