'Disorderly' Kennedy dad, daughter arrested over raucous house party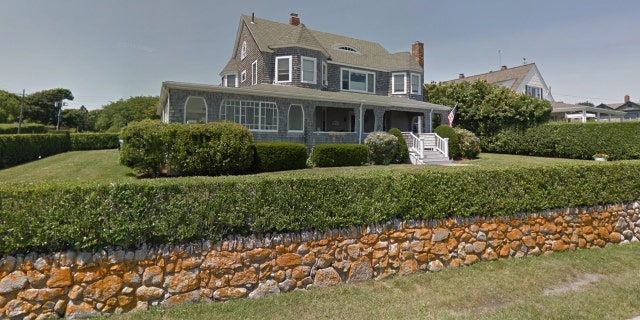 A reportedly raucous party at a Kennedy family home in Massachusetts resulted in the arrest of two members of the illustrious clan Sunday after their neighbors complained and the Kennedys allegedly refused police requests to keep it down.
Barnstable police said 52-year-old Matthew "Max" Kennedy, the ninth child of Robert and Ethel Kennedy, and his daughter, 22-year-old Caroline Kennedy, were taken into custody and charged with disorderly conduct and violating the town's noise law.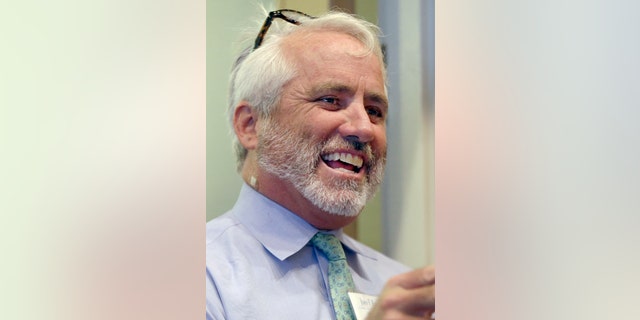 Officers originally responded to a home on Irving Avenue near the family compound in Hyannis Port on noise complaints. The two were arrested after the officer asked them to keep it down, but they refused, according to CapeCod.com.
Barnstable Police Lt. John Murphy told the Boston Herald the Kennedys broke a local noise law, which is punishable by a $100 fine and arrest.
"It's if noise is audible for a distance of 150 feet away," Murphy told the newspaper. "It's a loud party statute, that's what it's used for."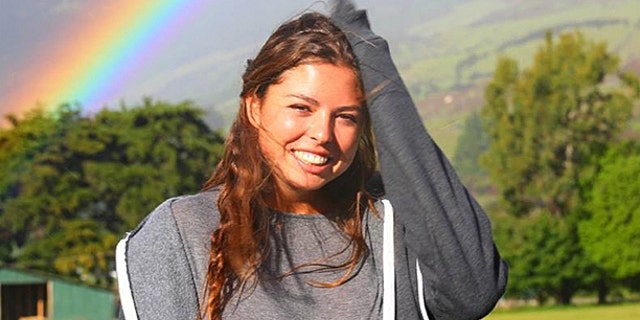 No one else was arrested at the party, according to the Herald.
Matthew Kennedy pleaded not guilty at his arraignment on Monday in Barnstable District Court, and Caroline Kennedy will be arraigned at a later date. Both were released without bail.
The 52-year-old is an author who wrote "Make Gentle the Life of This: The Vision of Robert F. Kennedy."
The Associated Press contributed to this report.