Did the New York Times ignore top-selling book that damns abortionist as serial killer?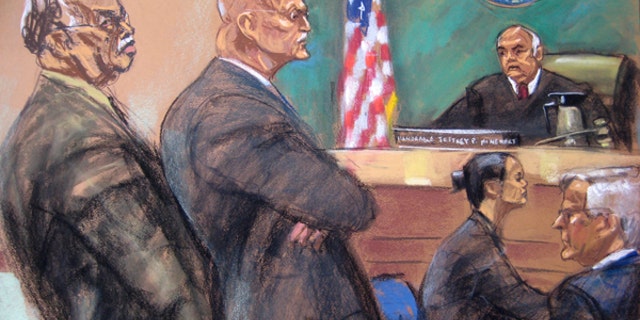 It debuted at No. 3 on Amazon's best seller list, but supporters of the true crime book "Gosnell: The Untold Story of America's Most Prolific Serial Killer" say that the New York Times intentionally kept it off its influential bestseller list
The book focuses on former abortion doctor Kermit Gosnell, who was convicted of murdering three infants who were born alive during procedures. It sold out on Amazon in just three days, but the book's authors and their supporters say it never showed up on the Times' list.
"This is shocking that the coverup of the Gosnell story is continuing even after the mainstream media were so criticized for failing to cover the trial," co-author Ann McElhinney recently told the Washington Examiner. "It's clear that this is a blatant fake list in a fake news newspaper."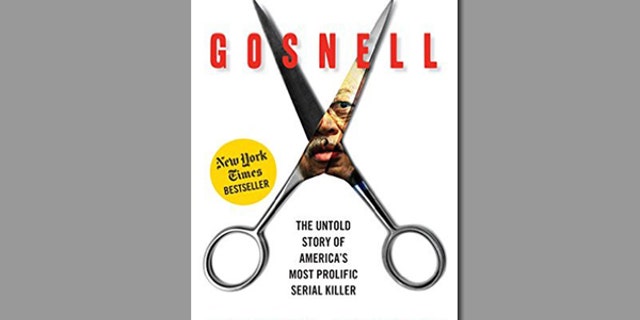 McElhinney and her husband Phelim McAleer wrote the book after making a movie about the shocking case of late-term abortions and murder that took place at Gosnell's Philadelphia clinic which led to his conviction and life sentence in 2013.
Officials for the New York Times denied intentionally keeping the book off the list, noting it is on the most current best sellers list for nonfiction.
"Those reports are inaccurate," a New York Times spokesperson said in a statement provided to Fox News. "'Gosnell: The Untold Story of America's Most Prolific Serial Killer' is #13 on the Feb. 12th Combined Print and E-book Nonfiction list."
The statement added that the Times's best-seller lists are based on a detailed analysis of book sales from a wide range of retailers who provide specific and confidential context of their sales each week.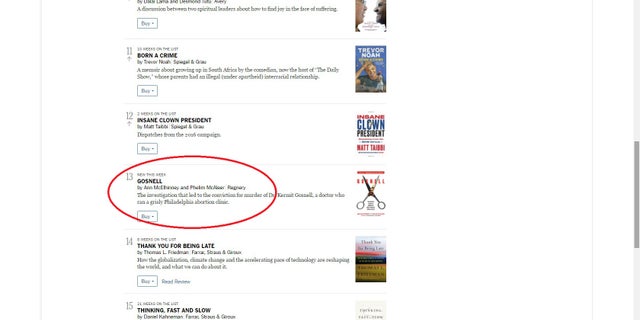 Other books on the bestseller list with "Gosnell" includes "The Book Of Joy" by Dalai Lama and Desmond Tutu, "Born a Crime" a memoir written by The Daily Show host Trevor Noah and "Killing the Rising Sun" from Fox News' anchor Bill O'Reilly.
The new list will appear in the Feb. 12 print edition of the New York Times Book Review but is already posted online. The rankings are based on sales for the week ending Jan. 28 the first week of "Gosnell's" release.
Regnery Publishing, which released "Gosnell" charged in a recent news release that the Times "ignored real sales numbers."
"While Gosnell landed on the 'Combined Print & E-Book
Best Sellers' list (at #13), the Times ignored the real sales numbers and refused to correctly list Gosnell as the fourth-bestselling nonfiction title," reads the statement.

Amazon's bestseller rankings are updated by the hour and include pre-sales which may be why the book ranked high upon its release.