Detroit police searching for a murderer after missing man's battered body found at abandoned home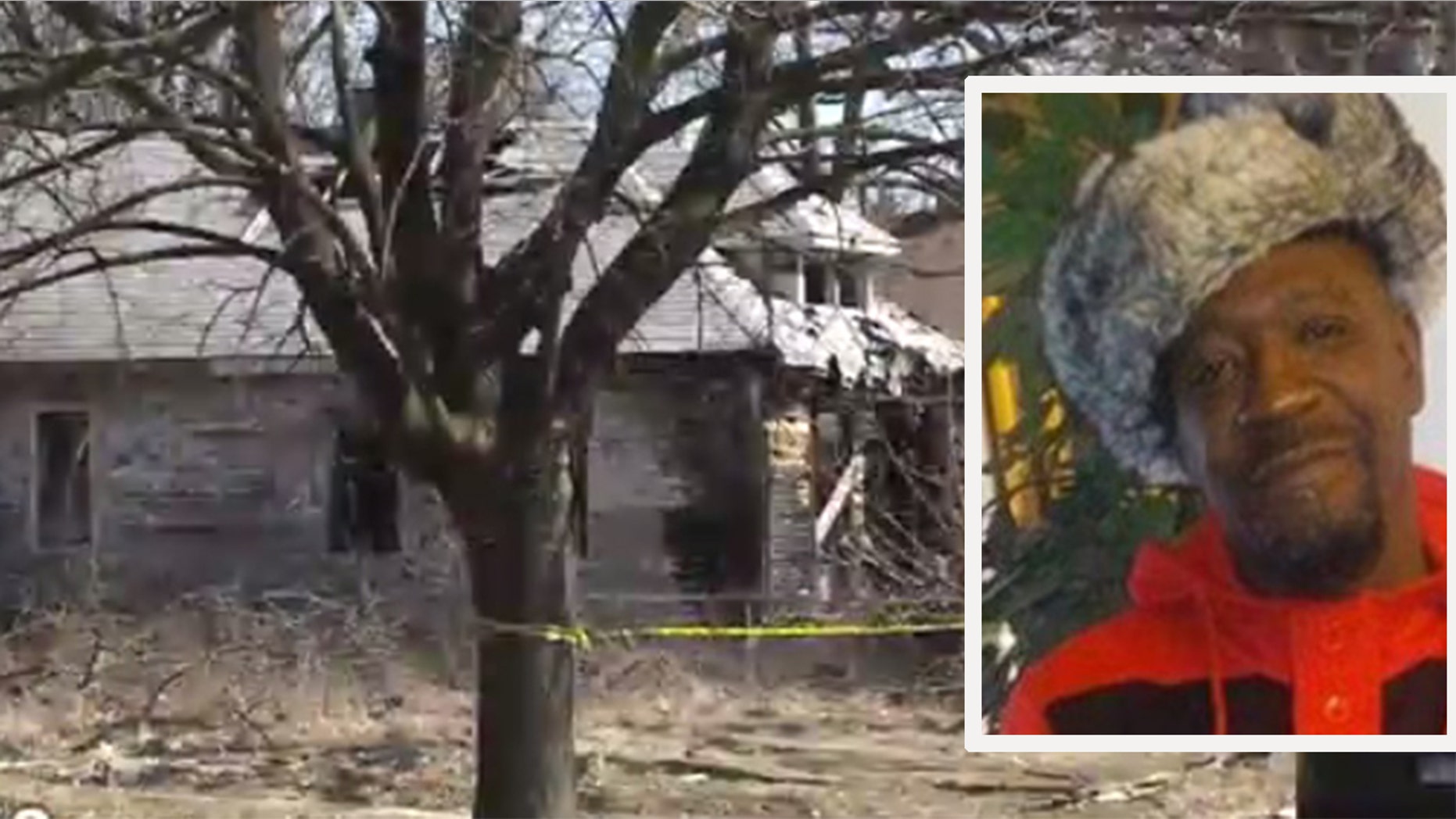 Detroit police are hunting for a killer Tuesday after a missing man's battered and bloody body was found a day earlier, hidden under the porch of a burned out and abandoned home.
Larry Najee Melton, 49, was found dead Monday on the city's east side by a man who was searching for scrap metal, FOX2 Detroit reported.
"I looked over to my left and I saw a body," the man, who said he went by the name of "T," told the station. "I said. 'Sir -- is you okay? Is you okay?' He didn't say nothing, then I looked and I see the blood on the brick and I [saw] his head cut."
The man said he notified police.
Melton's body was found with no shirt on and with his pants pulled halfway down. Melton, reported to be in good physical and mental condition at the time of his disappearance, was last heard from on March 16, according to FOX2 Detroit.
Melton lived near where his body was found, and his family filed a missing person report on March 18 after he failed to show up for his job at a manufacturing plant.
Police told WDIV they have launched a homicide investigation and believe Melton – who had blunt force trauma to his head -- was killed somewhere else and had his body dumped at the abandoned home.
"Obviously someone wanted to cover their tracks," Detroit Police Captain Steve Walton told FOX2. "If you can remove it from where the scene where the scene of the crime happened, the thought is you increase your chances of getting away with it."
Melton's brother, Ishmael, was in shock over the death.
"It's not just about losing my brother, it's about the community as a whole," he said. "We need to get together and figure this out man. We gotta stop this. What's going on in Detroit?"