Details emerge on 911 call made day Jayme Closs vanished, parents were murdered
New details have emerged in the case of 13-year-old Jayme Closs, who mysteriously vanished on Monday and whose parents were found shot to death in their Wisconsin home.
Closs' parents -- James Closs, 56, and Denise Closs, 46 -- were gunned down inside the family's home in Barron early Monday. At 12:58 a.m. Monday, the Barron County Sheriff's Department received a 911 call from an unknown person at a home in Barron. The caller didn't communicate with police, but noises heard in the background suggested a disturbance or struggle of some kind.
New 911 logs appear to indicate Denise's cellphone placed the 911 call and that James Closs answered the door and was the first to be shot to death.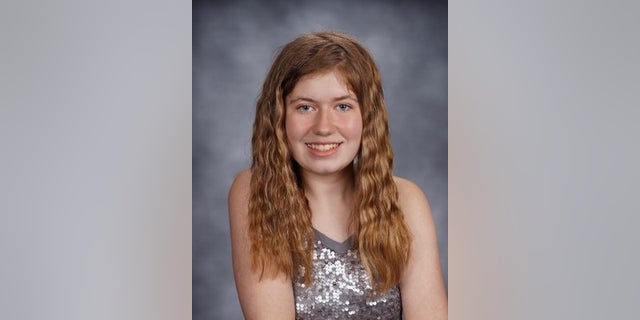 "ADVISED ONE MALE DOWN, MULTIPLE ROUNDS SPENT. REQUESTED THAT ADMIN BE NOTIFIED," the 911 call logs read around 1:04 a.m.
Then at 1:05 a.m.:
"ADVISED THE DOOR HAS BEEN KICKED IN. ADVISED THAT THE MALE WHO IS DOWN HAD ANSWERED THE DOOR. UNKNOWN IF ANYONE IS MISSING.
Police arrived at the house in about four minutes to find Denise and James dead.
"ADVISED TWO SUBJECTS DOWN," at 1:08 a.m.
MOTHER OF MISSING WISCONSIN TEEN JAYME CLOSS WAS 'FAMILY ANGEL'; 'NO CLUE' WHO KILLED COUPLE, RELATIVE SAYS
Police said they have not recovered a gun. It's likely Jayme witnessed her parents' murders and has since vanished.
A 911 dispatcher said they heard "a lot of yelling" from the call, ABC News reported, citing Barron County Sheriff's Department records. The dispatcher called the cellphone back but could not leave a voicemail. The cellphone remained unanswered. Officials also tried the home's landline but said it was disconnected.
Jayme's relatives told CBS News the front door of the family's home "was shot in" but few other details have emerged.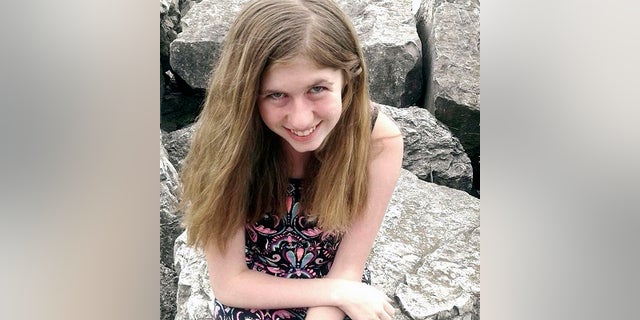 Since Jayme vanished on Monday, more than 1,000 tips have poured in to authorities, Barron County Sheriff Chris Fitzgerald said on Friday.
"We are hopeful to learn more about the Closs family to help bring Jayme home," Fitzgerald said in a statement. "If you spent time with members of the Closs family recently, or if you have ever had a misunderstanding with members of the Closs family, or know someone who has, please call the tipline."
Fitzgerald announced hundreds of people have been interviewed and asked others to watch if their friends' or family members' behavior has changed during the week.
WISCONSIN TEEN JAYME CLOSS AT TOP OF FBI KIDNAPPINGS AND MISSING PERSONS LIST
"People may act differently shortly after committing a violent act," he said.
Changes included missing work, scheduled appointments and leaving town.
Jayme is now leading the FBI's kidnapping and missing persons list, five days after she went missing. Authorities issued an Amber Alert for Jayme, who was last seen Sunday at a family event. The teenager has been the subject of an ongoing nationwide search, and police have ruled her out as a suspect in her parents' deaths.
Fox News' Katherine Lam contributed to this report.