Wisconsin teen Jayme Closs at top of FBI kidnappings and missing persons list
Jayme Closs is now leading the FBI's kidnapping and missing persons list, four days after the 13-year-old mysteriously vanished and her parents were found shot to death in their Wisconsin home.
Closs' parents -- James Closs, 56, and Denise Closs, 46 -- were gunned down inside the family's home in Barron early Monday.
Authorities issued an Amber Alert for Jayme, who was last seen Sunday at a family event. The teenager has been the subject of an ongoing nationwide search, and police have ruled her out as a suspect in her parents' deaths.
The FBI's Most Wanted account tweeted Thursday to ask for the public's help in the search. The bureau said it distributed a missing person poster for Closs to media outlets across the country "out of an abundance of caution."
Jayme's relatives told CBS News the front door of the family's home "was shot in," but few other details have emerged.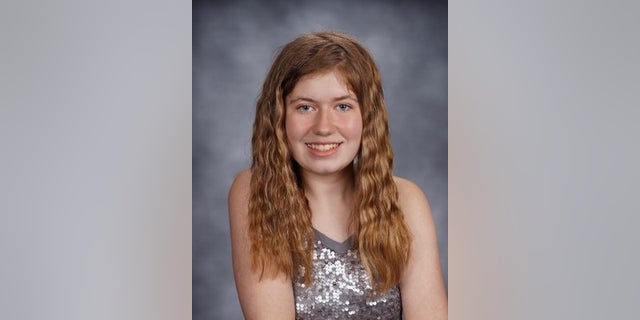 At 12:58 a.m. Monday, the Barron County Sheriff's Department received a 911 call from an unknown person at a home in Barron. The caller didn't communicate with police, but noises heard in the background suggested a disturbance or struggle of some kind.
CBS News reported police know whose cell phone the 911 call came from, but authorities would not publicly identify the person.
Police said officers arrived at the home in less than four minutes after the 911 call ended – but Jayme, and the gun used in the murder, were both gone.
WISCONSIN POLICE PREPARE TO COMB AREA NEAR JAYME CLOSS' HOME
The Barron County Sheriff's Office said they have received more than 800 tips in relation with Jayme's disappearance, NBC News reported.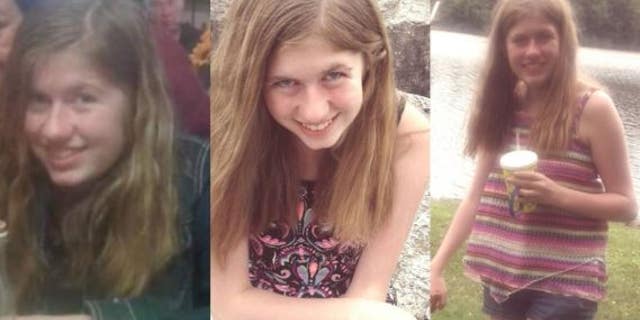 Barron County Sheriff Chris Fitzgerald told reporters he believed "100 percent" that Jayme was still alive.
JAYME CLOSS, MISSING WISCONSIN TEEN, DISAPPEARED AFTER PARENTS KILLED: A TIMELINE OF EVENTS
"Is it a random attack or is it a targeted attack? I don't know that answer — that is why those leads are so important," Fitzgerald said earlier this week.
"Just makes you wonder," Jay Frank, who lives near the Closs home, told Fox News. "You know you got to be sure your doors are locked all the time now, I guess."
"If you don't find something the first couple days you get pretty worried all the time," Frank added.
"We're all heartsick," Kathy Fladten, the wife of Barron Mayor Ron Fladten, told Fox News. "It's unbelievable that this would happen here in this area. I know a number of people that just have a feeling of doom and gloom."
"I've never been one to believe in owning a gun," she said, "but I'm almost ready to go get one."
Fox News' Katherine Lam, Matt Finn and The Associated Press contributed to this report.