Deputies: Pacifier found belonged to missing California baby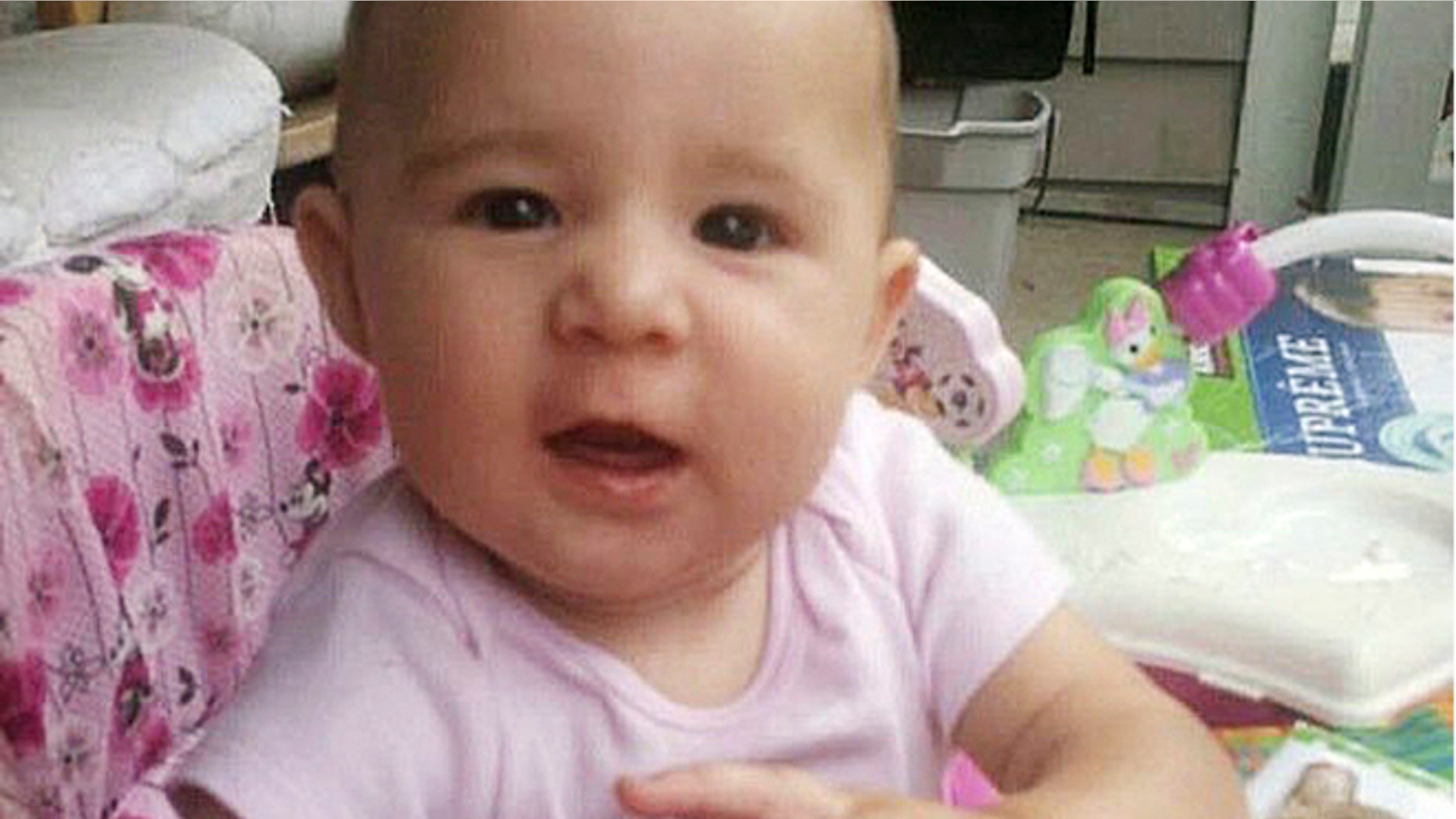 A pacifier recovered in an isolated area belonged to a six-month-old baby reported missing by her father – who was killed in a confrontation with cops, the Shasta County Sheriff's Office said.
The Record Searchlight reports the pacifier previously had been identified by Ember Graham's mother as belonging to her baby and DNA testing confirmed it.
Ember was reported missing July 2 by her father, Matthew Graham. He quickly became a person of interest in the case after giving inconsistent statements to investigators.
Authorities say that after he learned deputies had found the pacifier, he fled with his mother's gun and cash. A three-day manhunt ensued, ending in a hail of gunfire in Dunsmuir that left Matthew Graham dead last week.
The Associated Press contributed to this report