'Delusional' Rhode Island man crashes Cape Cod military base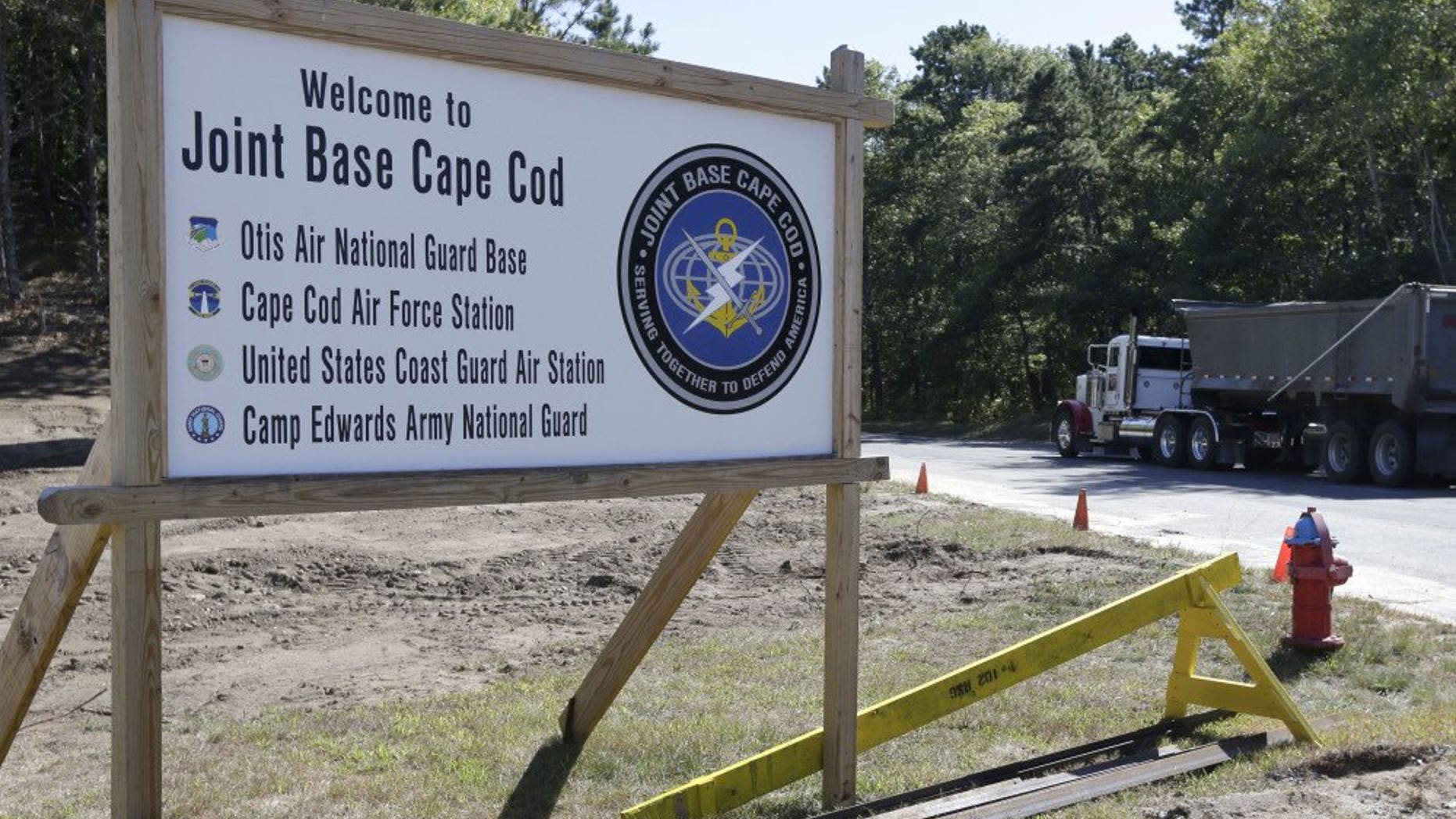 The mother of a Rhode Island man charged with driving his car through a security checkpoint at a Cape Cod military base says her son is "delusional" and in desperate need of help.
Harold Lamotte of Charlestown was scheduled to be arraigned Tuesday on nine charges including trespassing and assault and battery on a police officer.
State police said Lamotte's car failed to stop at a Joint Base Cape Cod gate at 1:40 a.m. Monday then sped off and crashed into a pole.
Lamotte, 31, was arrested at the scene. Police say there's no evidence Lamotte is a threat to national security.
"You can't even talk to him. He went from an honor roll student and a football hero and never having done anything (criminal), to this," his mother, Myra Lamkins, told The Boston Herald.
She continued, "I've called places to try to get help. He's seeing a counselor once a week. I don't want him to got to jail. He needs help, not jail."
The Associated Press contributed to this report.