Defense witness in former Va. governor's corruption trial describes his wife's outbursts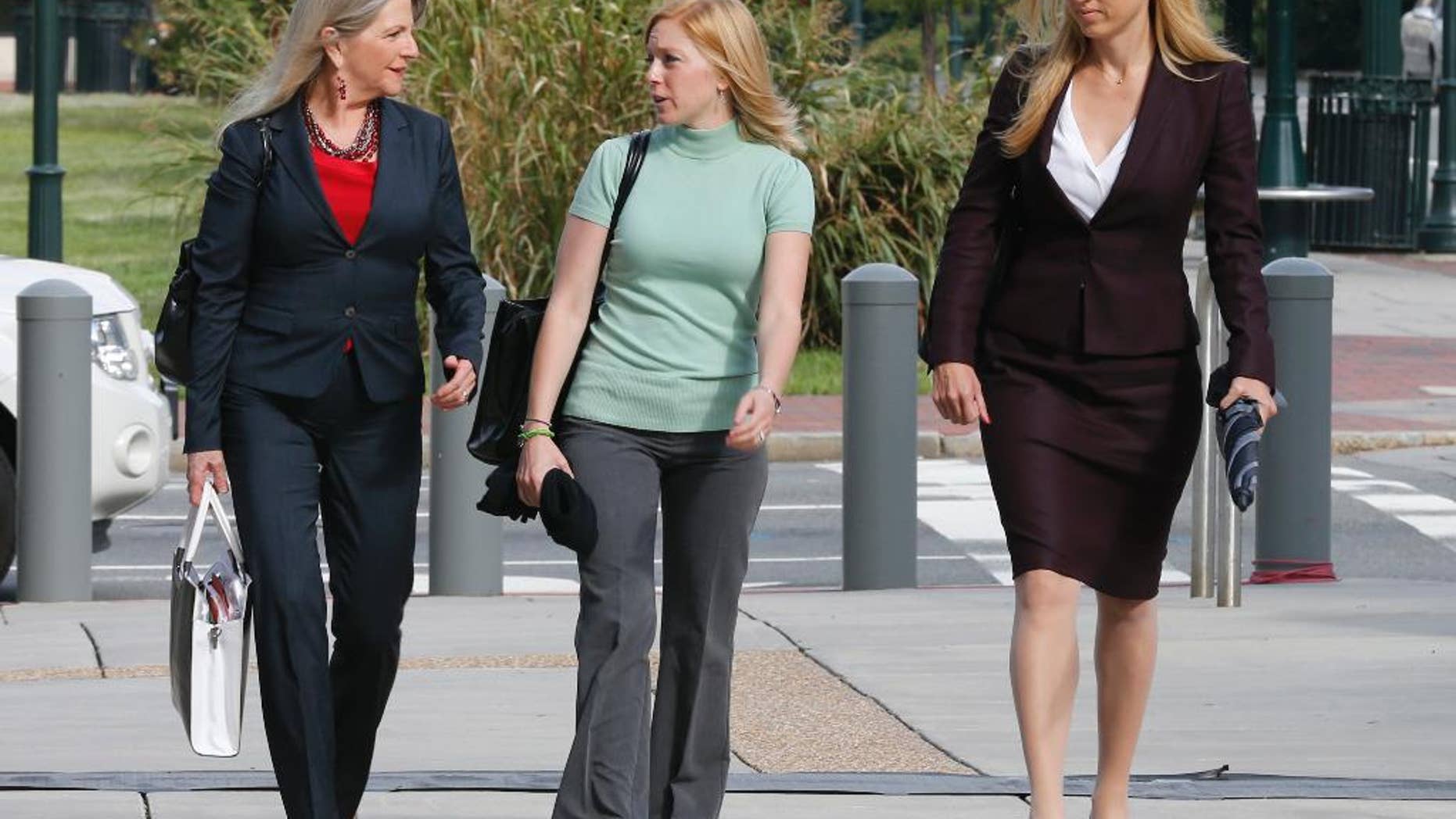 RICHMOND, Va. – Another defense witness in former Virginia Gov. Bob McDonnell's corruption trial has described McDonnell's wife as difficult and prone to angry outbursts.
Kathleen Scott was a special assistant to onetime first lady Maureen McDonnell. She testified Tuesday that her ex-boss became increasingly volatile as she prepared for public appearances. Other witnesses have described similar behavior.
The McDonnells are charged with accepting more than $165,000 in gifts and loans from former Star Scientific Inc. CEO Jonnie Williams in exchange for promoting his company's dietary supplements.
Scott also testified that Maureen McDonnell seemed infatuated with Williams and would "light up" when his name was mentioned.