Decades later, authorities link husband to wife's 1975 disappearance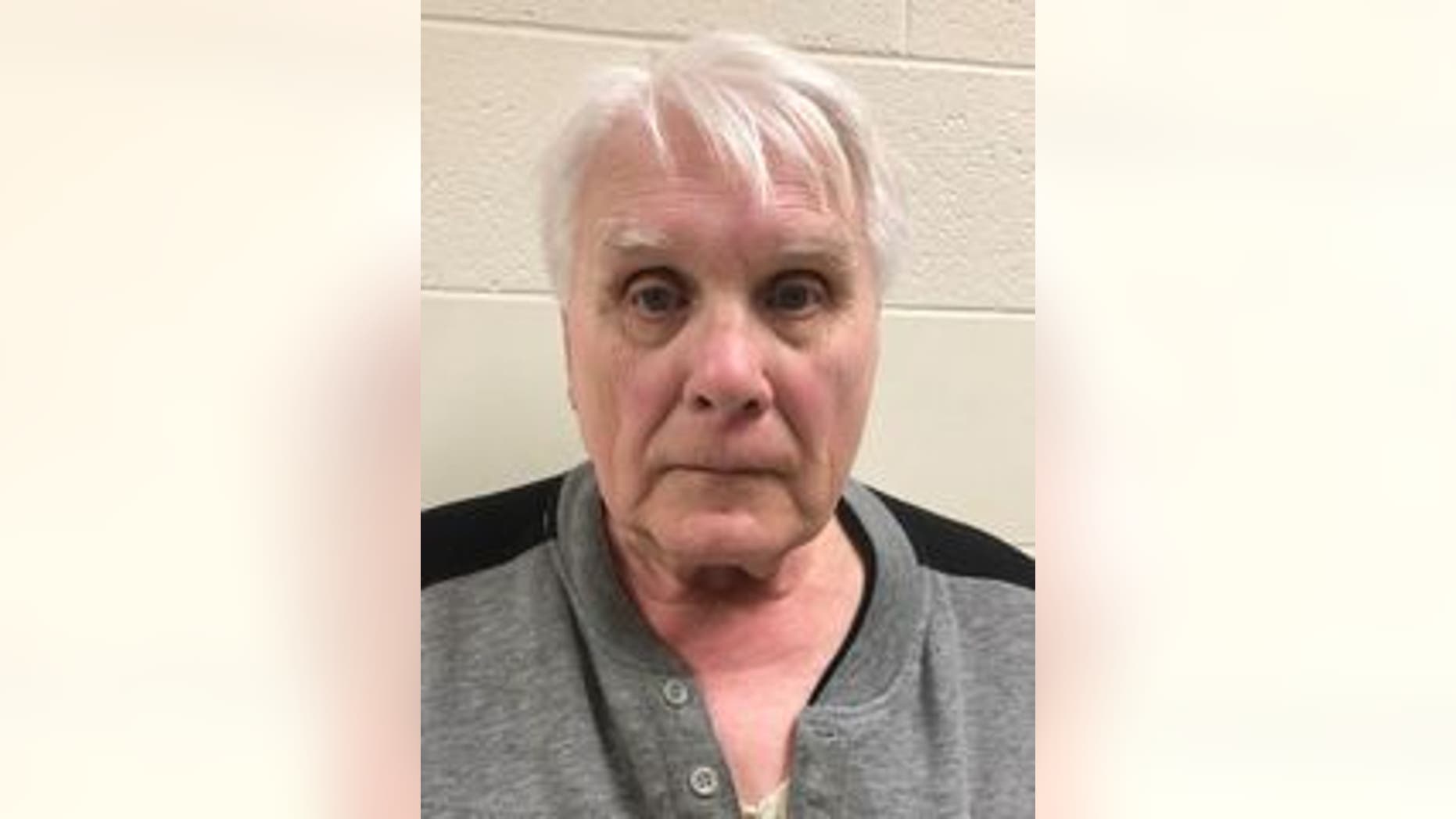 A Michigan man was arrested Thursday for allegedly killing his wife more than four decades ago, after investigators recounted witness interviews to reveal motivation for the killing in what was likely an abusive marriage.
Richard Gale Pierce, 82, was charged with one count of first-degree murder and one count of disinterment of the dead in connection with the death of Carol Jean Pierce – whose body was never found.
Law enforcement from Michigan and Wisconsin collaborated in the arrest.
Now 82, Pierce was a sailor in the U.S. Coast Guard at the time the couple were married in 1966.
Carol Jean Pierce was 35 when she disappeared from the couple's trailer home in Sturgeon Bay, Wis., in 1975.
Her husband told police at the time that his wife walked out on him, but cold case detectives with the Wisconsin Association of Homicide Investigators argued that Richard Pierce had the motivation to kill his wife.
A 20-page complaint recounted witness interviews and comments from neighbors that revealed a dysfunctional and abusive life at home. The complaint also cited discrepancies in Richard Pierce's original story.
Acquaintances said the couple would argue often. A woman who lived next door told investigators that Carol Jean revealed she had been beaten the night before and her face was badly bruised.
Another neighbor reported that Carol Jean said on several occasions that she thought Pierce was going to kill her and that she wanted to leave him.
Former shipmates of Pierce told police that Carol Jean's personality would "drive a guy like Pierce nuts," and recounted how Pierce reacted after the ship captain's wife died after a fall down stairs.
"That was a pretty good deal. (The captain) got rid of his wife," a shipmate recalled Pierce saying at the time.
"That was a pretty good deal. (The captain) got rid of his wife."
A neighbor also recalled seeing Carol Jean's cat, record collection and purse in the couple's home when she went to check in on her.
In 1982, Pierce told authorities in Sturgeon Bay that Carol Jean took off with $1,000 cash that he hid in a standard-size envelope, which the police chief at the time noted a cash amount that size would not have fit in an envelope, according to the complaint.
Pierce also claimed to have called Green Bay hospitals using the Sturgeon Bay phone book in an attempt to find Carol, however, the police chief noted Green Bay hospitals weren't listed in that phonebook.
The complaint argued Pierce had motivation to kill Carol Jean, including monetary, land, the couple's belongings and a new girlfriend.
Richard Pierce is being held at Cheboygan County Jail pending his return to Wisconsin. It's unclear if Pierce has an attorney to speak on his behalf.
The Associated Press contributed to this report.