Dad arrested for driving teen couple to park to 'do their thang,' cops say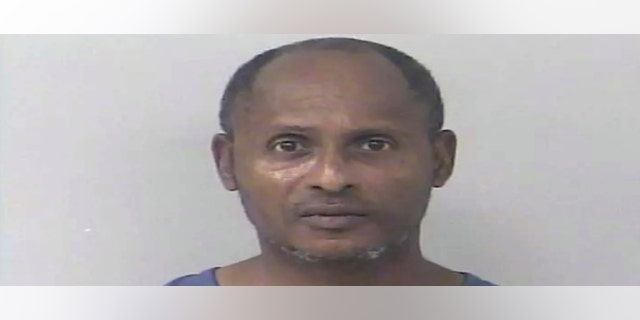 A Florida man faces charges after he allegedly drove his 15-year-old son to a park with his teen girlfriend so they could have sex — or, in the dad's words, "do their thang," according to police.
Laurence Mitchell, 53, was arrested earlier this month after an officer spotted him after-hours in his car at McChesney Park in Port St. Lucie, according to The Smoking Gun.
The dad reportedly told the officer that his son requested he take him and his girlfriend to the local park "so they can do what kids do."
"Well, they aren't out there stealing, they are just having sex," Mitchell allegedly said to the cop, adding that "they could be out there doing worse."
Mitchell, however, allegedly admitted that he didn't know if the girl's parents consented to her being out.
The police officer then interviewed the teen couple after they returned from the soccer field, the TCPalm reported.
Mitchell's son reportedly told the officer that he and his girlfriend were "just smokin' and f–kin'."