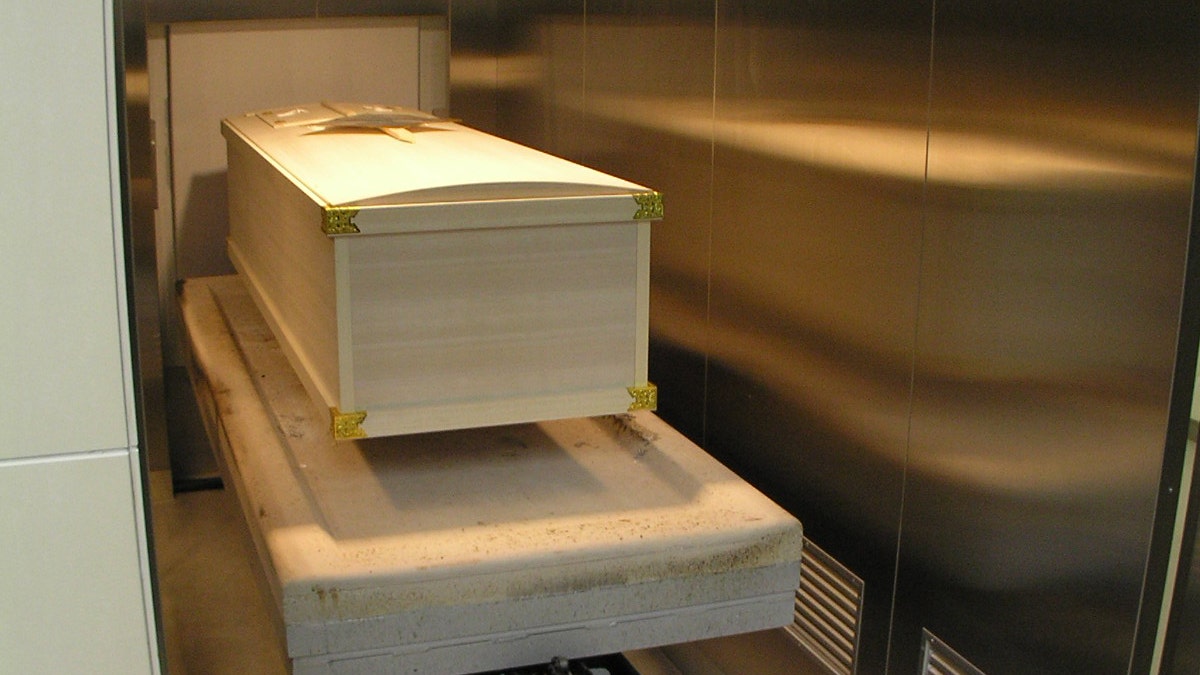 A family mourning the loss of a loved one does not want to deal with additional trauma.
But that's exactly what happened to Kim Goodsell when her brother Kevin died in Stockton, California.
She made arrangements with A Bay Area Crematory to have his remains shipped to Utah—but the remains that arrived were not her brother's.
"It's been ghastly. It has just been so horrible," Goodsell told FOX40. "This has just been the worst 75 hours of our lives."
"What is this? Is this the person who does the cremation? Is this their name on the paper?' And he goes, 'Well, no.' He goes, 'That's the deceased's name. That's your brother's name,'" Goodsell said. "I said, 'This isn't my brother.'"
Goodsell had taken the unopened box to a mortuary in Utah, where they realized the mistake. The remains were meant for a family in Massapequa, New York.
"This has just been the worst 75 hours of our lives," Goodsell told FOX40.
Clint Love, the owner of A Bay Area Crematory, declined a recorded interview with FOX40, saying he preferred that his attorneys do that when they become available.
Love said he is very apologetic and said this sort of thing hasn't happened since they have been in business.
According to FOX40, the business has no open complaints with the Better Business Bureau or the California Cemetery and Funeral Bureau, where their license is in good standing.
But Goodsell says, after this mix-up, she's still not sure how she can trust that the second set of remains, which she received earlier Saturday, are really those of her brother.
"We all have the same feeling. Is this really my brother. Is his really Kevin?" she said, adding that she wants A Bay Area Crematory to pay for DNA testing on the second set of remains to verify their authenticity.