Cops search for answers after suspect allegedly hurls bomb during standoff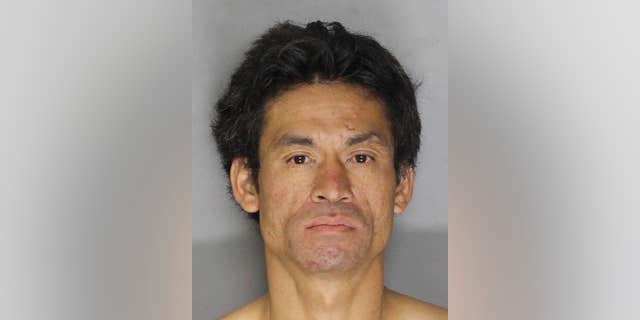 NEWYou can now listen to Fox News articles!
Authorities said they had trouble figuring out why a California man on Saturday allegedly threw an explosive device at police officers before barricading himself in a nearby house with a firearm for several hours before peacefully surrendering.
Amphone Sayabouapheth, 36, faced charges including possession and detonation of a destructive device, child endangerment and attempted murder, KCRA reported.
Police responding to reports of loud explosions in Sacramento on Saturday afternoon reportedly found Sayabouapheth, who, upon noticing officers, allegedly lit an explosive device, tossed it and ran away. No one was hurt.
"It was like an earthquake hitting you and you could feel it running from your feet all the way to your spine," area resident Kyle Saelee told KCRA.
Sayabouapheth then took refuge in a nearby home. Four people were inside, but police said it was not a hostage situation, as the quartet slowly emerged from the house one by one.
"It sounds like they were friends, and once we're able to interview those subjects, maybe we'll get a better idea of why they hung out so long inside," Sacramento Police Department Spokesperson Traci Trapani told KCRA.
After about five hours, Sayabouapheth surrendered to police and was booked into Sacramento County Jail.
"This is the outcome we always look for in circumstances such as this," Trapani said.