PARK CITY, Kan. – FIRST ON FOX: Authorities looking into cold case murders and unsolved disappearances have uncovered "items of interest" in a new search conducted over the past two days at the former Park City, Kansas, home of Dennis Rader, the BTK serial killer.
"The short version is, through the investigation, we developed information of some possible trophies of Dennis Rader's, and we followed up on those leads and worked with Park City," Osage County Sheriff Eddie Virden told Fox News Digital. "Did a dig in the area. And we did recover some items of interest."
Investigators have been eyeing Rader's possible connection to the unsolved 1976 disappearance of Cynthia "Cyndi" Dawn Kinney in Osage County, Oklahoma, for months – and they've expanded their scope to look at possible connections with other unsolved cases in the region.
INVESTIGATORS SEARCH BTK DENNIS RADER'S FORMER KANSAS PROPERTY AMID UNSOLVED MISSING PERSONS, MURDER CASES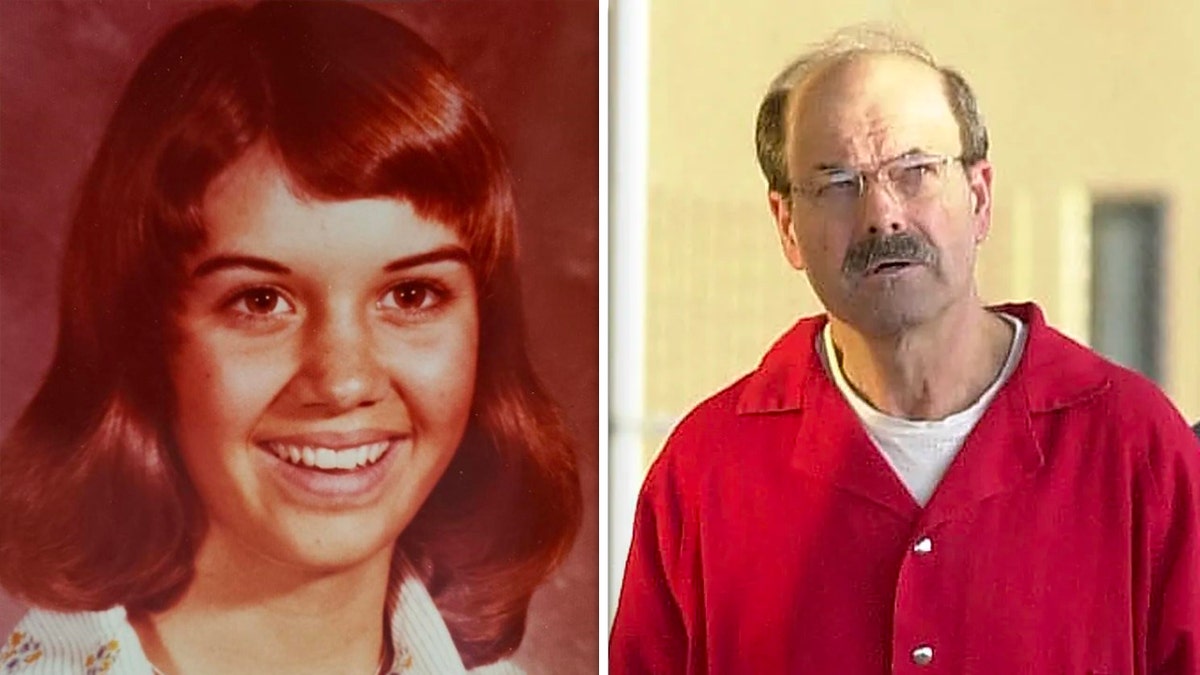 Kinney was last seen leaving her aunt and uncle's laundromat in Pawhuska, about a two-hour drive from where Rader lived at the time.
Rader has denied involvement in any cases aside from the 10 murders he pleaded guilty to after his capture in 2005.
"We weren't looking for bodies, we were looking for items," Virden said. "We did find some items. We can't release what they are."
SERIAL KILLER BTK SAYS PRISON CELL SEARCHED AMID COLD-CASE PROBES; DENIES INVOLVEMENT
It was also not yet clear whether the newly recovered evidence is connected to the 10 known murders or other cases, the sheriff added.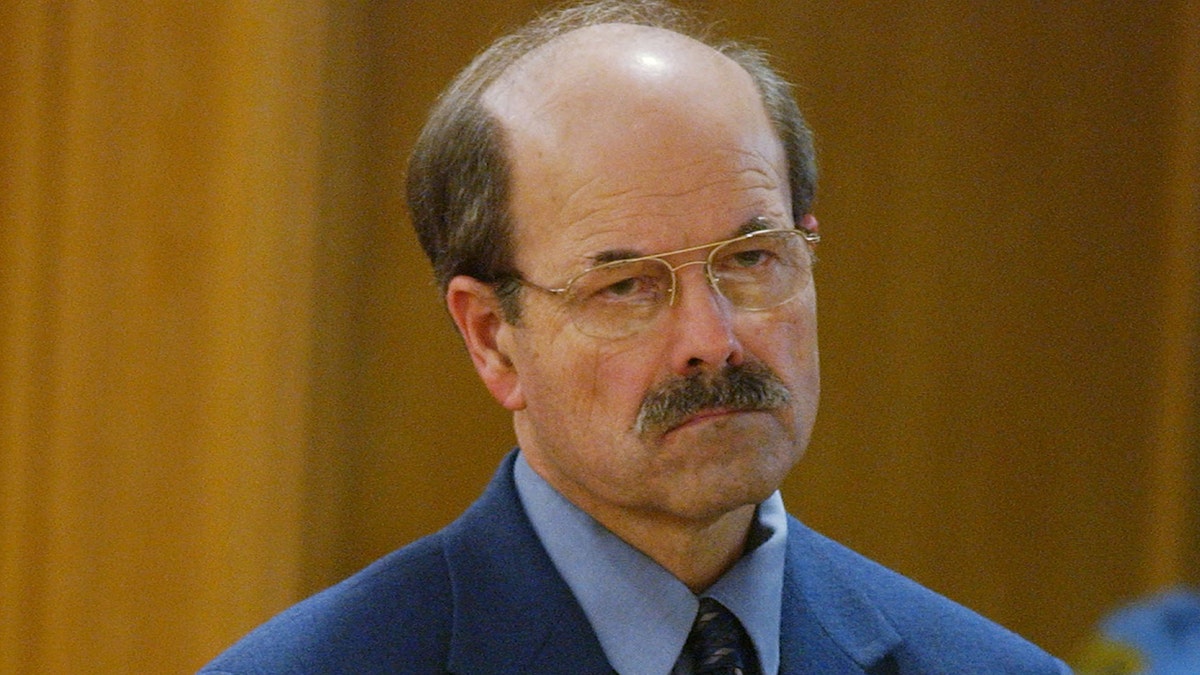 "I don't know yet if they're related to new crimes," the Oklahoma sheriff said. "With the information we developed where these items were, items that were never located, I absolutely believe they're related to Dennis' crimes."
On Tuesday, with the search underway, Rader's daughter Kerri Rawson told Fox News Digital she believed investigators were searching for trophies her father may have hidden on the property.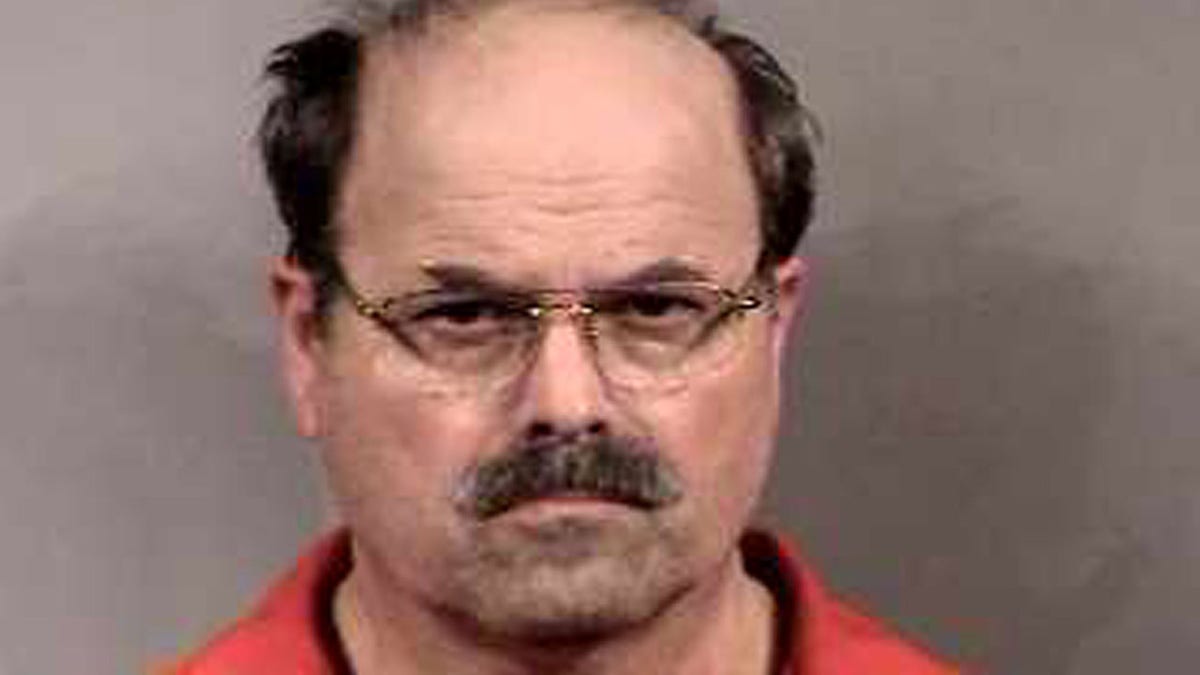 "The theory is he could have placed evidence of cases under stone pavers under the metal shed he built early to mid '90s, like drivers licenses in jars," she said.
Authorities are expected to release more information this afternoon.
CLICK HERE TO GET THE FOX NEWS APP
"Our concern is more for the families," he said. "I hate tearing open old wounds, but we've still got to follow the leads we've got, where they go, and we'll try and be as respectful as we can to everybody involved and still do our job."
This is a breaking news story. Check back with Fox News Digital for updates.