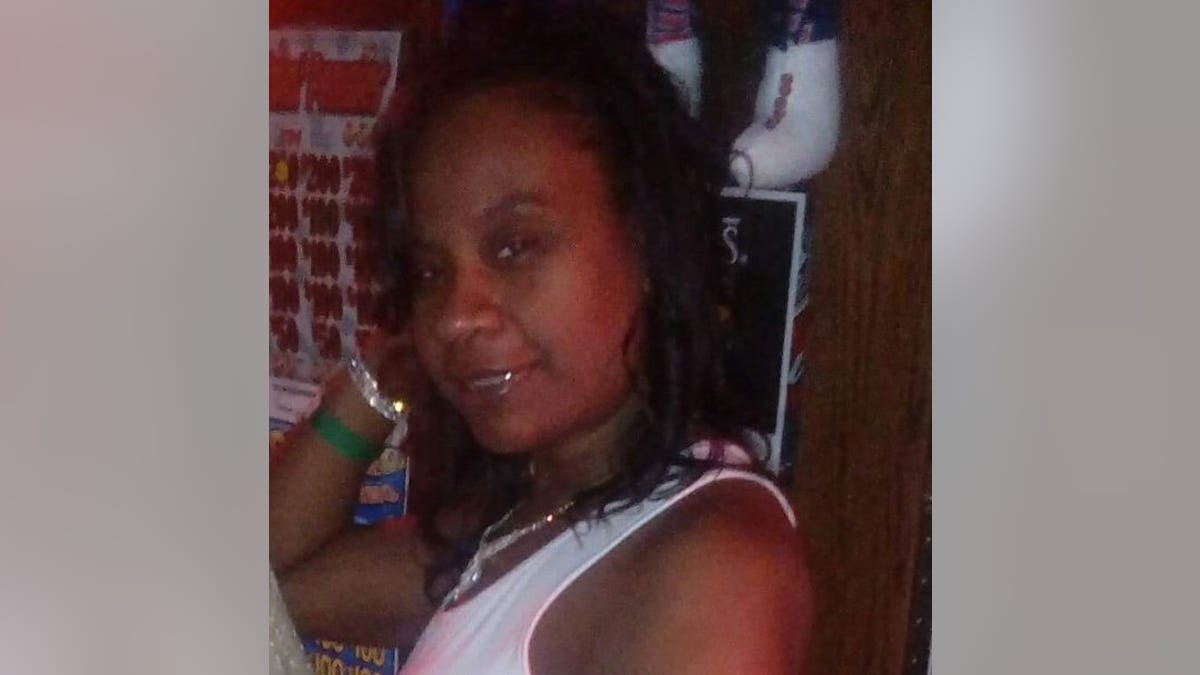 Minneapolis police are searching for the driver who struck and killed a woman on the city's north side on New Year's Eve and then fled.
KARE-TV reports authorities were called to Lyndale Avenue North and 39th Avenue North just before 9:30 p.m. Thursday. Officers arrived to find a woman on Lyndale who was dead at the scene.
A vehicle apparently had hit the woman as she was crossing the street.
Police are searching for a light-blue vehicle.