Convicted sex offender charged in Ohio State student's death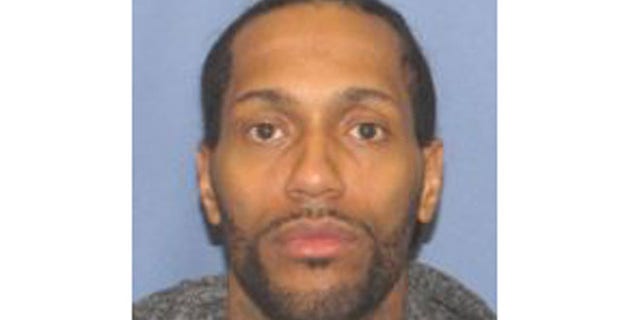 GROVE CITY, Ohio – A convicted sex offender released from prison in November has been charged in the shooting death of a 21-year-old Ohio State University student.
Grove City police say 29-year-old Brian Golsby was arrested Saturday on charges of aggravated murder, kidnapping and aggravated robbery in Reagan Tokes' death. Her nude body was found Thursday near a park entrance. She was last seen leaving work at a Columbus restaurant Wednesday night.
Tokes grew up outside Toledo and was a fourth-year psychology major at Ohio State.
Police say they arrested Golsby after finding Tokes' car near his Columbus residence and matching his DNA with evidence gathered in and around the car.
It wasn't immediately clear if he has an attorney.
Golsby pleaded guilty in 2011 to Franklin County robbery and attempted rape charges.