An attempted burglary of a Chicago business was ended by a concealed carry holder who shot at the suspect as he attempted to break into the building.
An 18-year-old suspected burglar was shot in the leg and hospitalized after attempting to gain access to a Chicago business Sunday, according to a report from Fox 32 Chicago.
The incident happened in Chicago's Lincoln Square area, where a man inside a closed business said he heard a sound coming from the building's back door shortly before midnight Sunday. Upon investigating the noise, the man said he found an 18-year-old man attempting to break into the building.
ALLEGED CHICAGO CTA TRAIN ROBBER SHOT BY CONCEALED CARRY HOLDER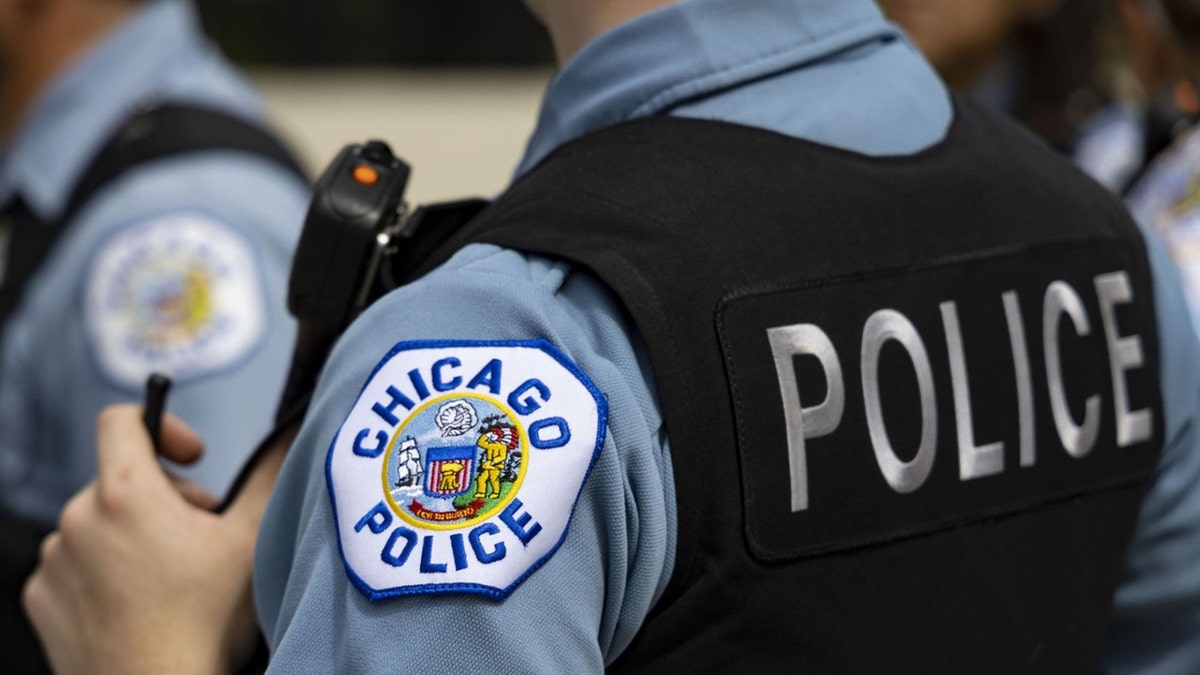 The 40-year-old man, who possesses a valid firearm owner identification card, fired at the suspected burglar, striking him in the leg.
The 18-year-old suspect was transported to the Illinois Masonic Medical Center for treatment and was listed in fair condition.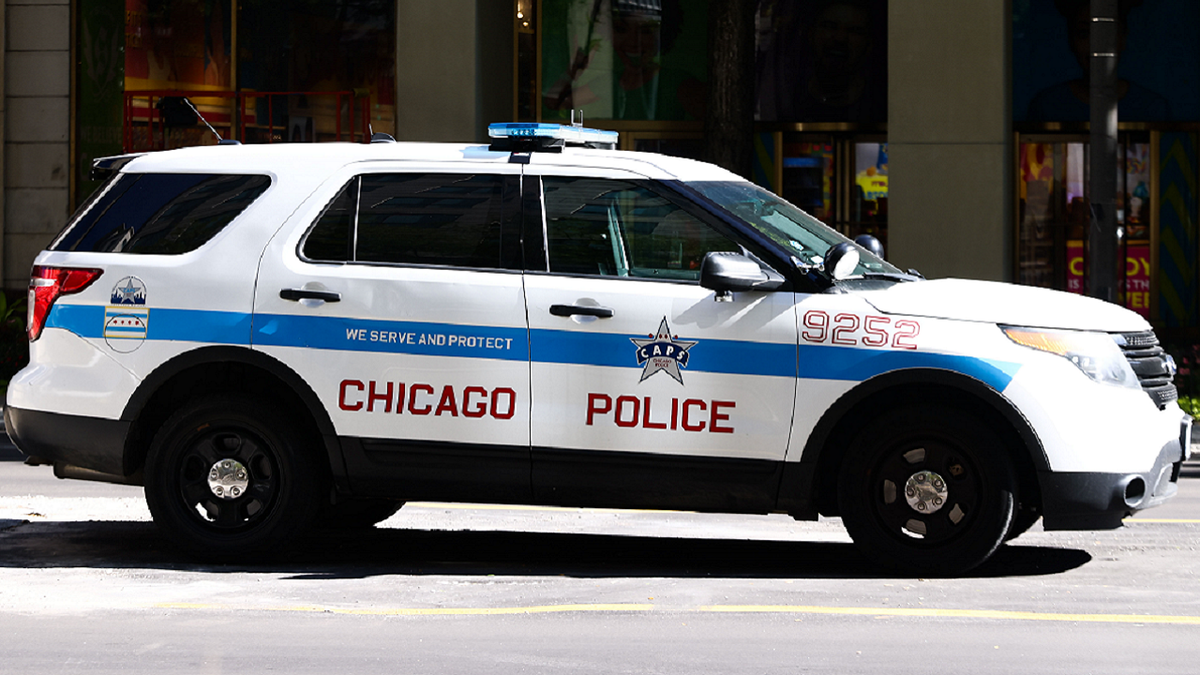 The suspect remains in police custody and charges are pending in the case.
CLICK HERE TO GET THE FOX NEWS APP
The Chicago Police Department did not immediately respond to a Fox News request for comment on the incident.