Coffee shop roasted for sign saying it is 'happily gentrifying the neighborhood'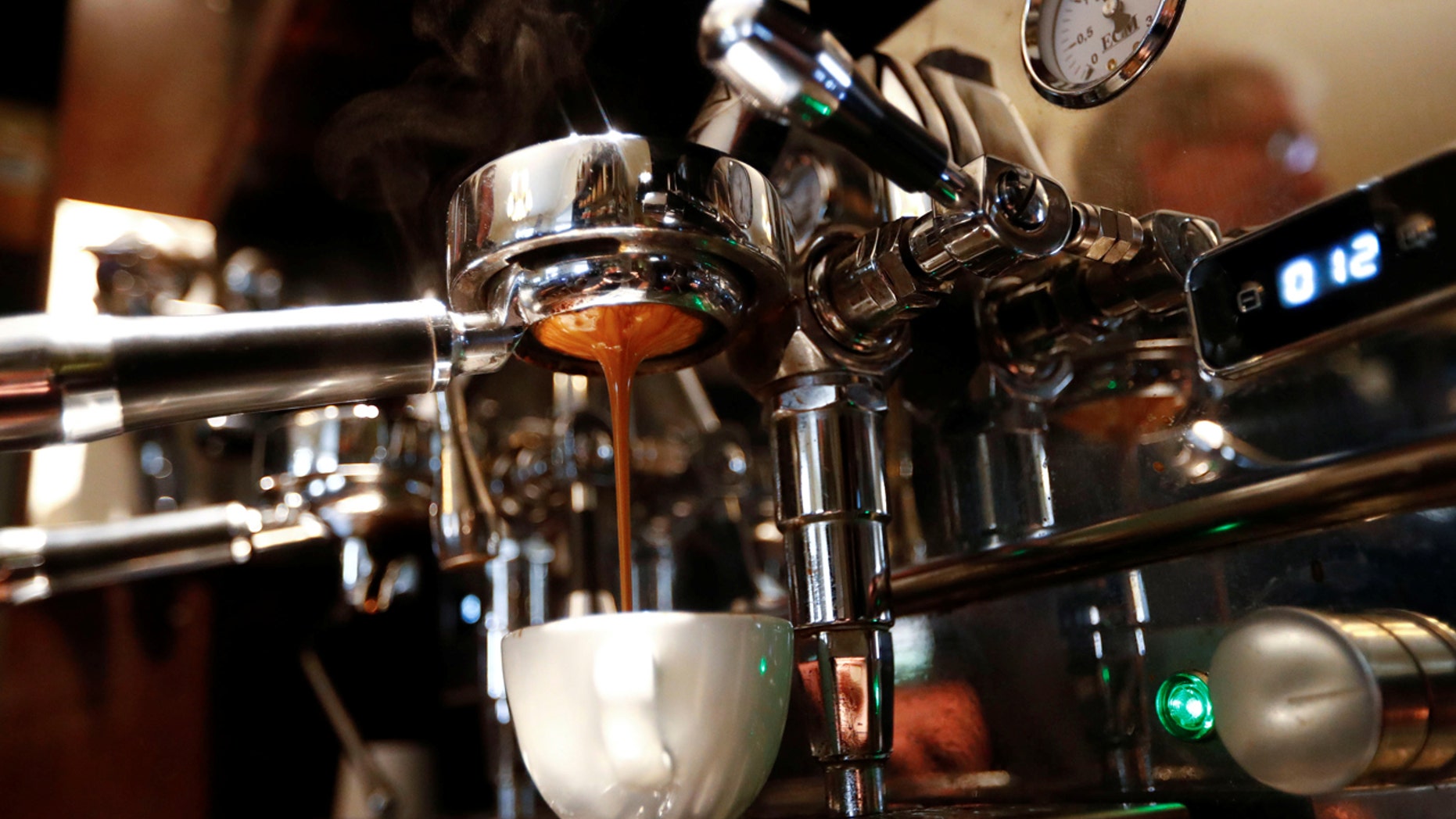 A Denver coffee shop located in a historically black neighborhood apologized Wednesday for placing a sidewalk sign outside the establishment that read, "Happily gentrifying the neighborhood since 2014!"
The other side of the sign stated: "Nothing says gentrification like being able to order a cortado," according to local reports.
ink! Coffee, which advertises on its website that it sells "socially conscious coffee," posted the sign outside its store in Denver's Five Points neighborhood, which was once known as the "Harlem of the West."
The company suffered a ferocious backlash on social media shortly after local writer Ru Johnson posted a photo of the sign on Twitter.
"My first reaction was, 'Is this real?' because it's just so mind blowing," Johnson told The Denver Post.
"Their sign was almost like a poke in the eye for the people who have worked to make the community what it is, and a lot of those people have been pushed out," Johnson said. "Who created this sign, sent it to manufacture and put in outside your business?"
Johnson said in a tweet later Wednesday that a "magician on a skateboard zipped by and jacked" the sign in an incident she described as "WACK."
Hundreds of users have rushed to criticize ink! Coffee on Facebook, Twitter, and Yelp.
"Doesn't even deserve the single star," wrote one reviewer on Yelp. "They're proud of their blatant racism and disregard for the local community."
The NAACP sharply criticized ink! Coffee as well.
"Your sign referenced above has been flagged as mocking of and hurtful to those, especially African Americans and other (People of Color), who have been forced to surrender their homes and businesses to deep pocket gentrification efforts in Denver's central/downtown communities," Rosemary Lytle, president of the NCAAP's Colorado, Montana, Wyoming State Conference, wrote in an email obtained by The Denver Post.
In a series of tweets, emails, and Facebook posts Wednesday afternoon, the company repeatedly apologized for the sign.
"We clearly drank too much of our own product and lost sight of what makes our community great," the company said on its official Twitter account. "Our (bad) joke was never meant to offend our vibrant and diverse community."