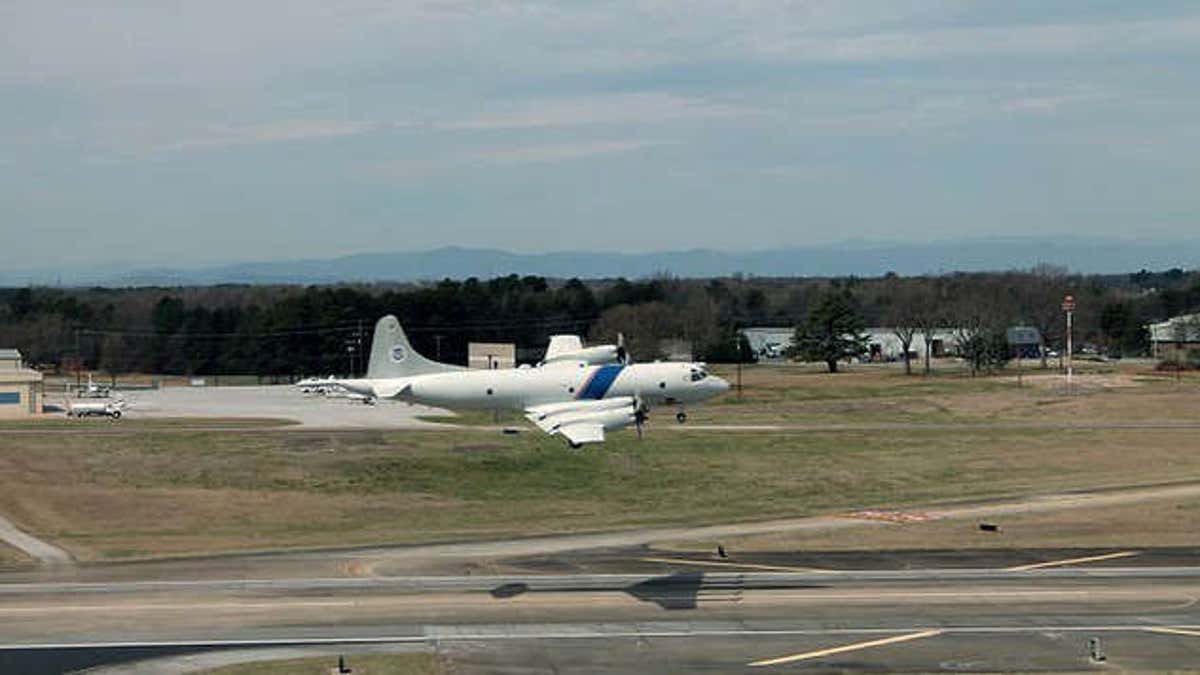 Customs agents teamed up with the Coast Guard and Navy to land a big fish — a submarine-like ship being used to smuggle more than five tons of cocaine worth $200 million to the US, authorities said.
The seizure occurred March 3 in the Pacific Ocean off the Central American coast. Customs officials had spotted the vessel from a plane.
"It was painted blue to make it difficult for our guys to track it from the sky, but we have a lot of training doing this," said Customs spokeswoman Yolanda Choates.
The ship was tracked by Coast Guard and Navy planes for two days until a cutter caught up with it.
Four men were turned over to federal officials.