Closing arguments to begin in carjack killings resentencing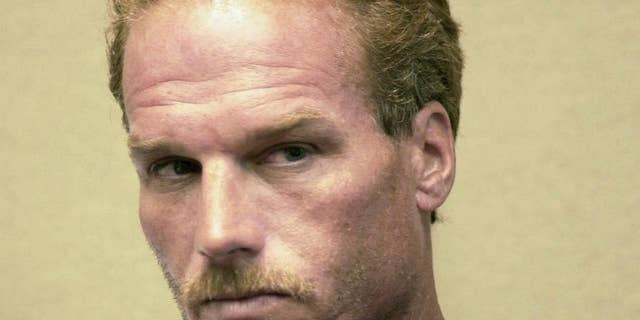 BOSTON – For the second time, a federal jury will be asked to decide if a drifter who carjacked and killed two Massachusetts men should be put to death for the weeklong crime rampage.
Gary Lee Sampson was condemned to die in 2003, but that decision was later overturned. A new jury will hear closing arguments Wednesday in Sampson's sentencing retrial.
Sampson pleaded guilty in the 2001 killings of 19-year-old Jonathan Rizzo and 69-year-old Philip McCloskey. He is charged under federal law, which allows prosecutors to seek the death penalty when a murder is committed during a carjacking.
Sampson's lawyer says Sampson has suffered from brain damage since age 4. Prosecutors portrayed Sampson as a manipulative career criminal.
Sampson received a separate life sentence for killing a third man in New Hampshire.