Child, 5, dead, parents injured in domestic violence incident at UNC-Chapel Hill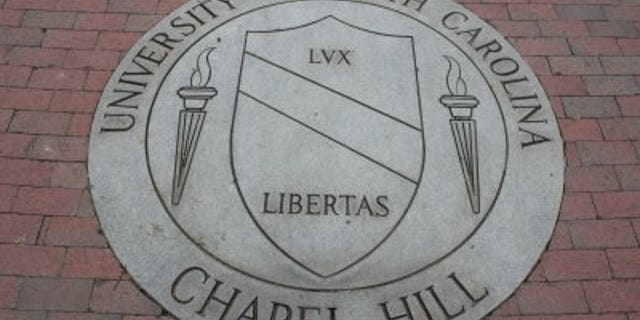 A 5-year-old was stabbed to death and the child's mother and father -- a grad student -- were wounded at the University of North Carolina at Chapel Hill early Sunday morning, investigators said.
UNC Police said the incident unfolded around 12:10 a.m. Sunday in a single-family home at UNC's Baity Hill, which is housing for graduates and student families.
The child was stabbed with a knife, UNC Police said.
Details on what led to the death were unclear. The three were residents, investigators said, and the father is a graduate student at UNC.
The parents and a suspect were receiving medical treatment, WNCN reported. Additional details on the suspect were unclear.
According to Baity Hill's Facebook page, the housing is described as: "Carolina's premier apartment community for student families. As a resident of Baity Hill at Mason Farm, you'll enjoy a comfortable lifestyle with unparalleled attention to your needs."
UNC Police said the investigation is ongoing, and no names have been released.