Charlottesville police negotiate with suspect in violent incident involving firearm, multiple shots fired
Charlottesville, VA officers responded to a scene where multiple shots were fired
Police are negotiating with a person who had fired several shots in Charlottesville, officials said Tuesday.
Police tweeted that officers are on the scene of what they called "an active violent incident involving a firearm" in the area of Emmet Street near the Red Roof Inn. Officials say people should expect a heavy police presence and avoid the area.
MOM WHO SURVIVED MAOIST CHINA RIPS VIRGINIA DEMOCRATS' 'IGNORANT' OPPOSITION TO TEACHING EVILS OF COMMUNISM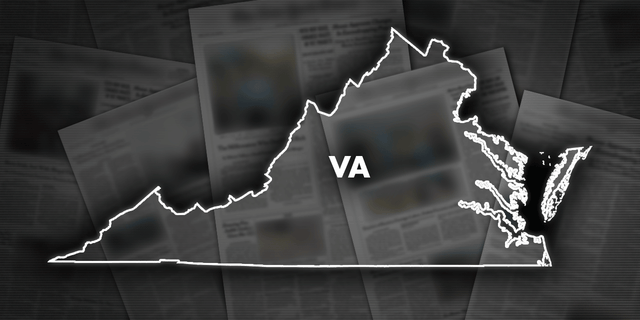 CLICK HERE TO GET THE FOX NEWS APP
Police are negotiating with the person who has fired several shots in the area, Charlottesville Police spokesman Kyle Ervin said by telephone. He did not have details about whether anyone has been injured.
News outlets report that schools in the area are sheltering in place.