Changing the bail system: What's being tried in New York, Washington and Chicago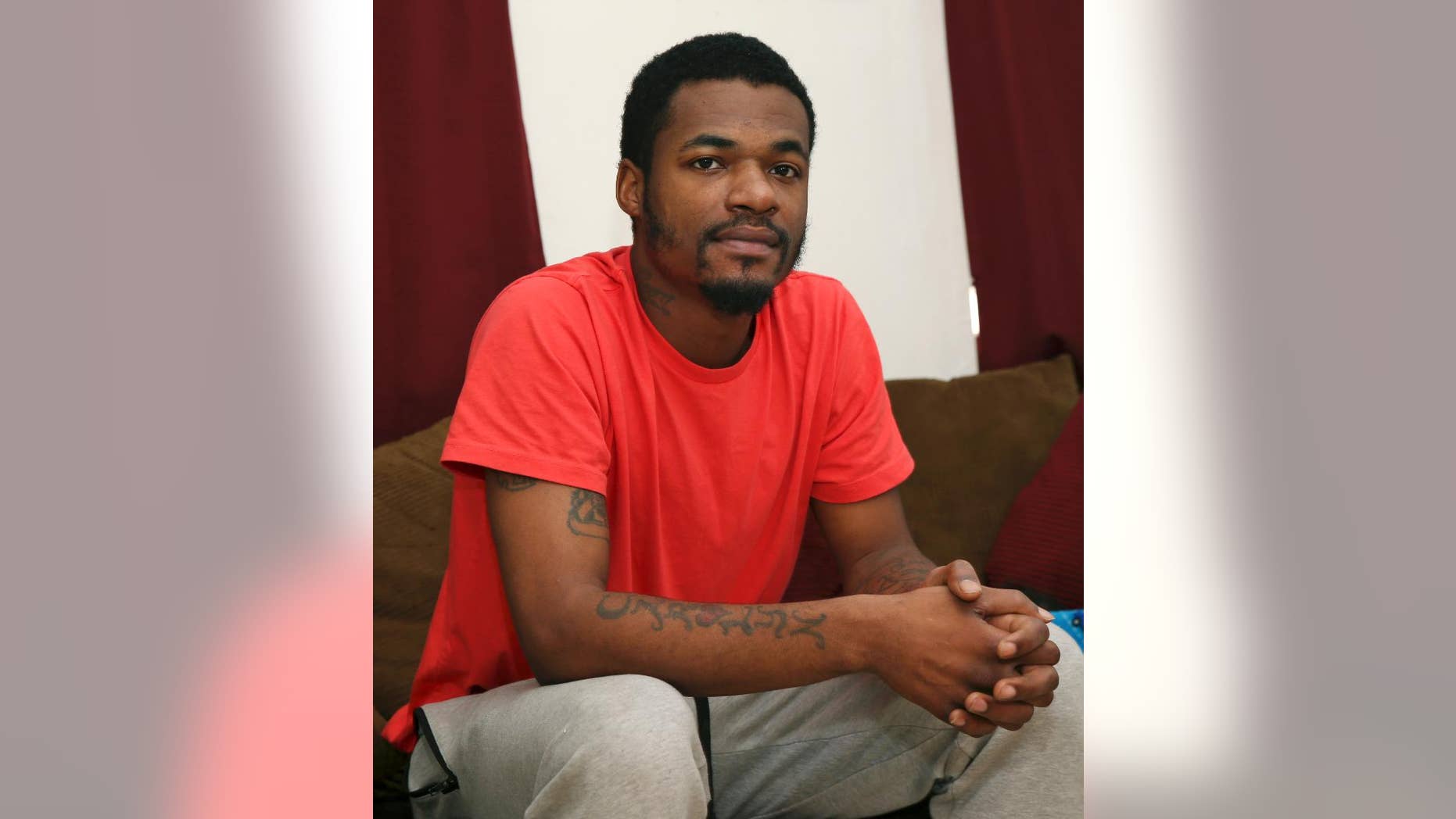 Thousands of people languish in overcrowded jails nationwide because they can't afford bail, putting further pressure on an already strained system. Philadelphia is seeking ways to fix the problem. Here's what some other cities are doing:
— In New York, after high-profile deaths of men held at the Rikers Island jail complex because they couldn't afford to pay their bail, the city in July said it would eliminate cash bail for thousands of defendants, instead requiring that people deemed at low risk be monitored while they wait for trial.
— In Washington, largely viewed as a model, 85 percent of all people arrested are released while awaiting trial. The jurisdiction is the only one in the country where money bonds are illegal. Proponents of the system argue their approach focuses on risk, not a defendant's ability to pay for their freedom.
— In Cook County, which includes Chicago, an increase in electronic monitoring and the number of people released without bail resulted in a 17 percent decline in the prison population between June 2013 and March 2015, according to the MacArthur Foundation.