Catholic hospital denies unfair bias against transgender man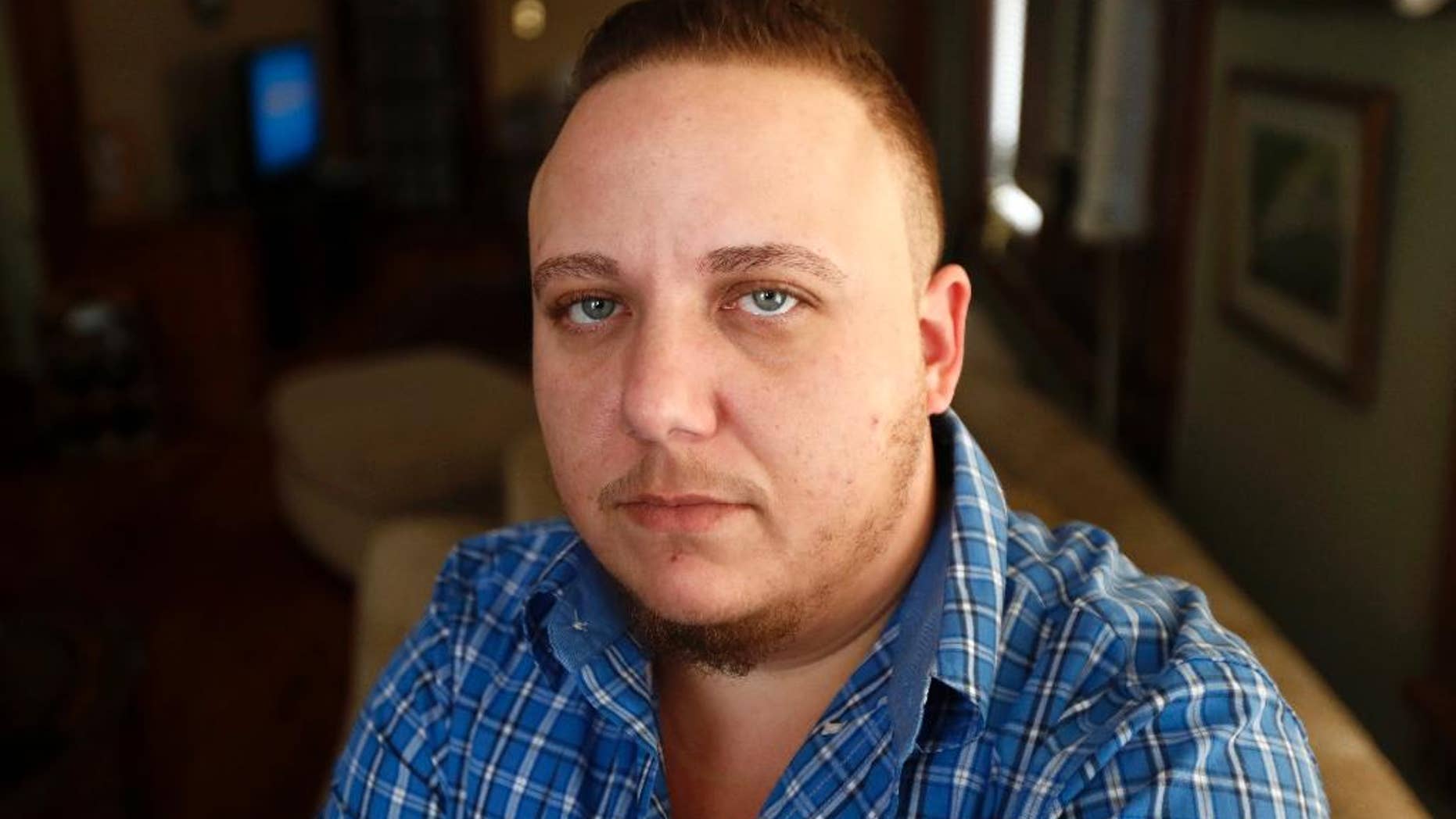 TRENTON, N.J. – A Catholic hospital has denied it unfairly discriminated against a transgender man who sued after the hospital refused to allow a surgeon to remove the man's uterus as part of his sex transition.
Saint Joseph's Healthcare System says a court ruling in Jionni (jee'-AH-nee) Conforti's favor would violate its constitutional right to freedom of religion. The hospital filed its response to the lawsuit last week in federal court.
The 33-year-old Totowa man had scheduled the hysterectomy at St. Joseph's Regional Medical Center in Paterson in 2015. His lawsuit alleges a hospital administrator told him the hospital couldn't perform the procedure to remove his uterus because it is a "Catholic hospital."
Conforti is seeking a court order requiring the hospital to perform any needed medical care for transgender patients.