Casey Anthony's Lawyers Ask Judge to Pick Jurors From S. Florida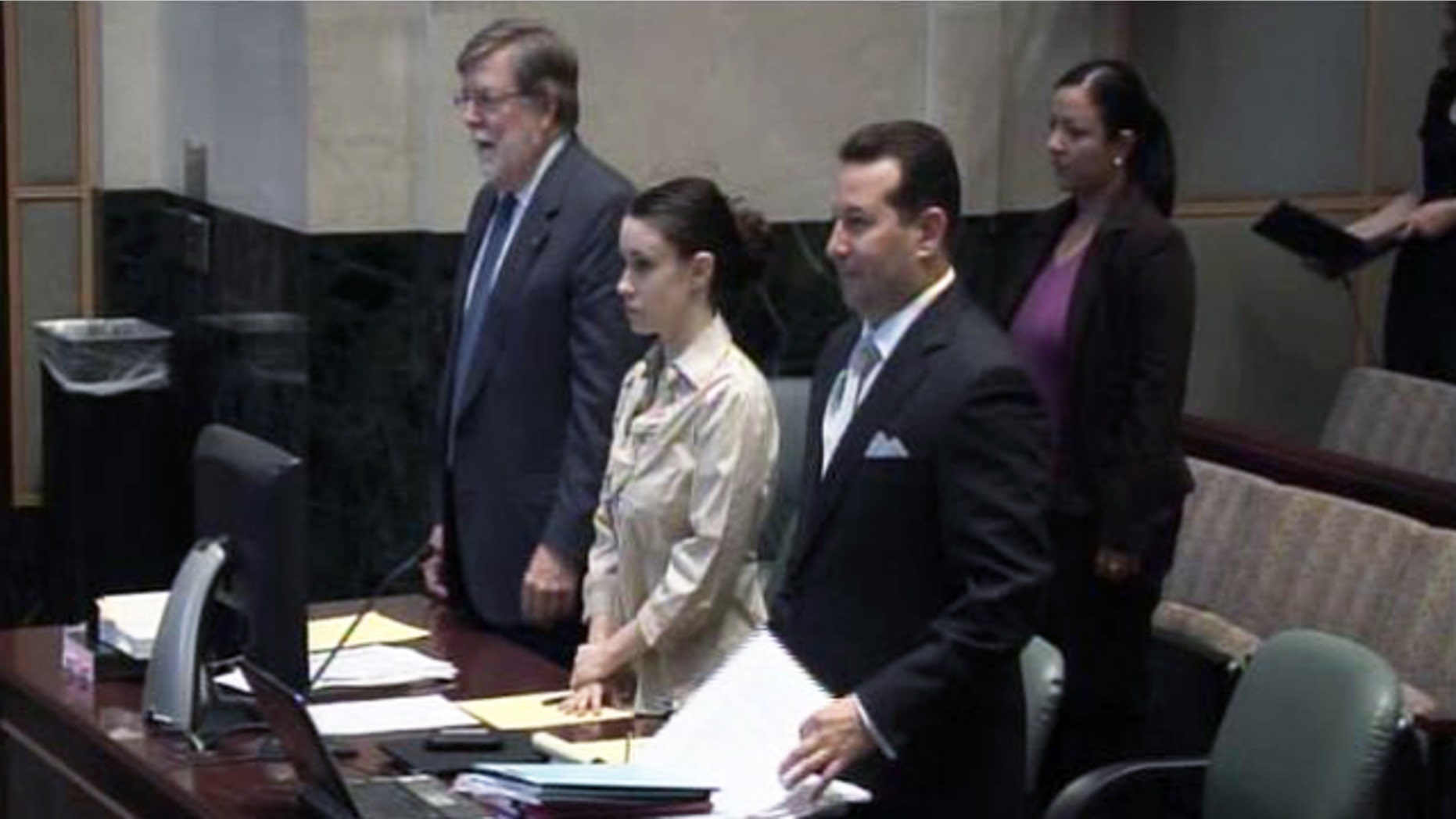 ORLANDO, Fla. -- Attorneys for the Florida mother charged with killing her 2-year-old daughter are asking a judge to allow jurors in her murder trial to be picked from South Florida.
Casey Anthony's attorneys told a judge at a hearing Monday that South Floridians have been exposed the least to the high-profile case compared to other parts of Florida.
Judge Belvin Perry says, if he agrees to a change of venue, he will keep the location a secret until close to the trial.
Anthony has pleaded not guilty to murdering her daughter, Caylee, and said a baby sitter kidnapped the toddler. Her trial is set to start in May 2011.
Click here for more on this report from MyFoxOrlando.com