Casey Anthony's Attorney Introduces Additions to Defense Team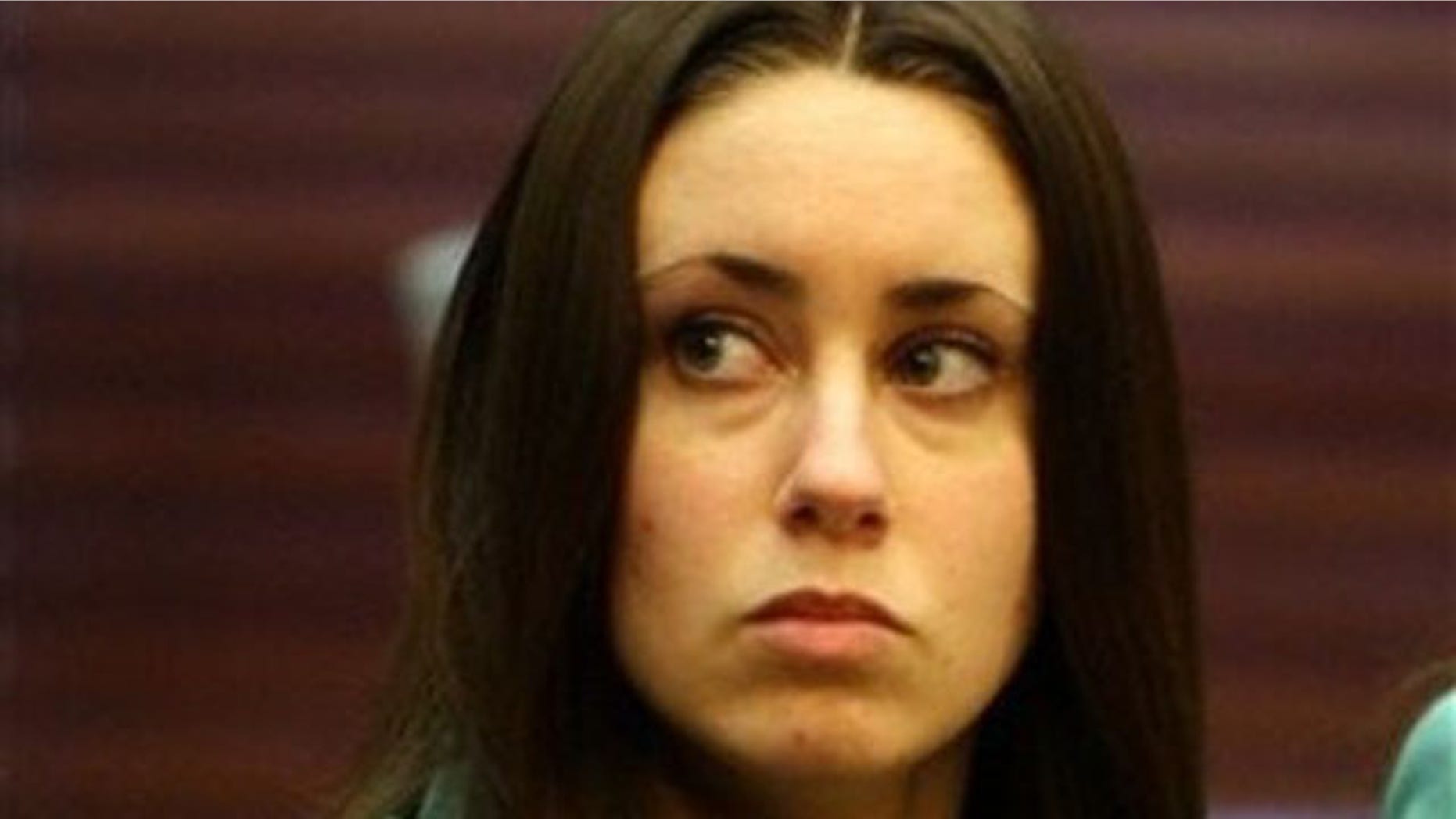 KISSIMMEE, Fla. -- Attorneys for Casey Attorney introduced three new members to her defense team on Tuesday in the high-profile murder case.
Attorney Jose Baez said attorneys Dorothy Sims, Ann Finnell and Charles Green have joined Anthony's team of attorneys. The 24-year-old woman has pleaded not guilty to first-degree murder and has claimed a babysitter kidnapped her 2-year-old daughter, Caylee Marie. The child's remains were found in December 2008, roughly six months after she was reported missing.
Baez said the new attorneys, who will work the case pro bono, will be "invaluable assets" to the defense team. He and other attorneys declined to discuss details of the case.
"I'd rather be accused of overprepared instead of being underprepared," Baez said. "We're all prepared to fight and fight as hard as we have to."
Anthony's trial is scheduled to start in May.
This week, the defense team is deposing experts from the Oak Ridge Laboratory in Tennessee where air samples from Casey Anthony's car were tested, MyFoxOrlando.com reports.