Car belonging to decapitated woman found in California, charges filed in survivalist bunker case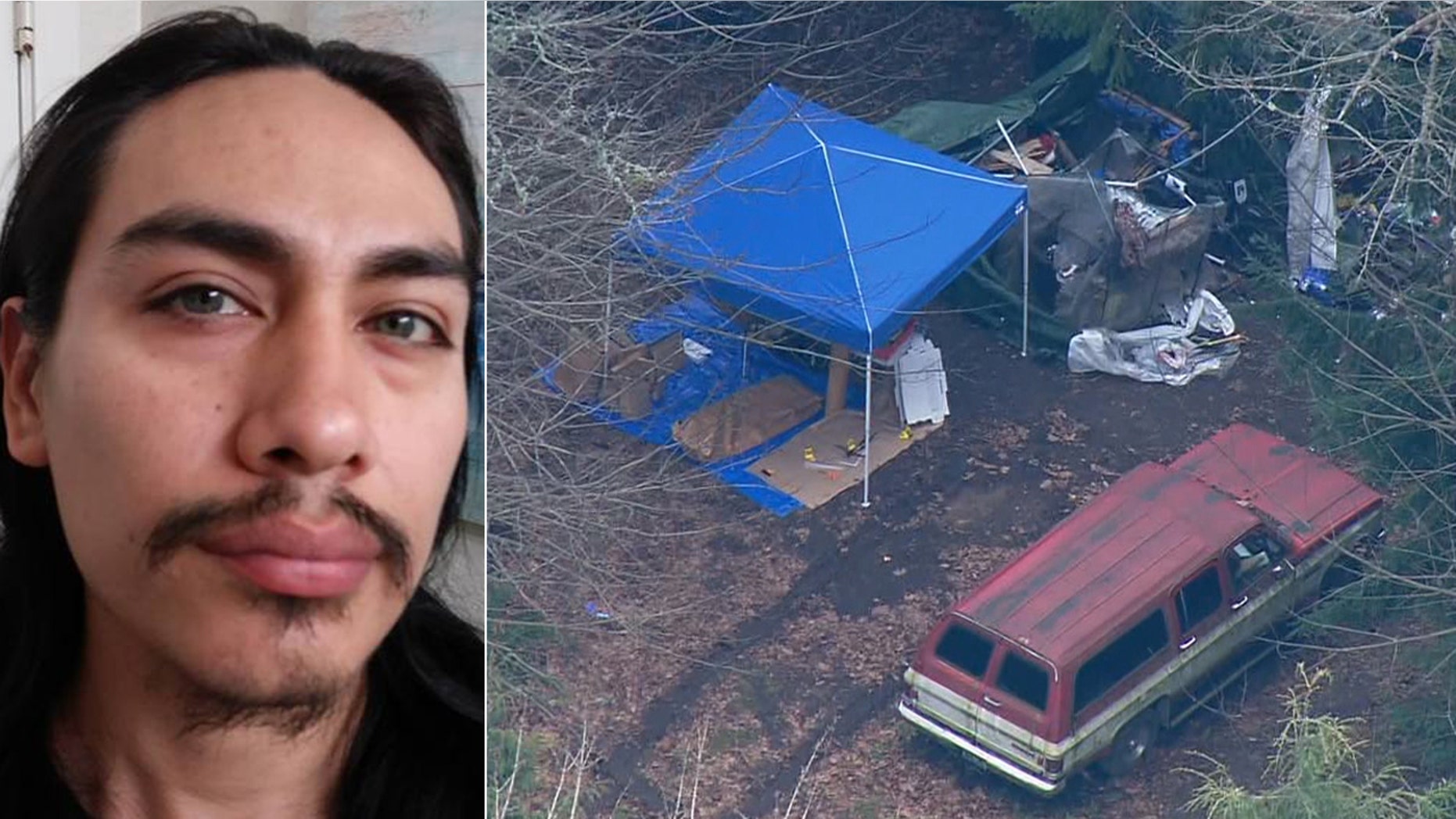 The car belonging to a woman who was found decapitated near a survivalist bunker loaded with guns and ammo in northwest Washington was found in California as authorities filed charges Monday against a "person of interest" in the case.
The Island County Sheriff's Office said in a news release that Katherine Cunningham's Honda Civic was found abandoned on Interstate 5 in Yreka, Calif., roughly 560 miles away from where the 26-year-old's body was found on March 3.
"The vehicle has been secured as evidence and will be transported back to Island County for processing in the next few days," the sheriff's office said.
Authorities also announced that the Island County Prosecutor's Office had filed against a "person of interest" in the case.
Jacob Gonzales, 35, faces five counts of unlawful possession of a firearm and one count of motor vehicle theft, according to the prosecutor's office. A $1 million warrant has been issued for Gonzales's arrest, and authorities believe he may be headed to central or Southern California.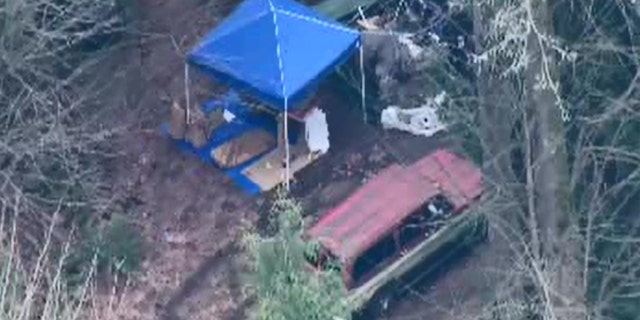 "Gonzales is believed to be armed and we ask that the public not approach him," police said.
Cunningham's remains were found on March 7 on the rural Camano Island, north of Seattle. Near the headless corpse, investigators discovered a bunker dug into a hillside containing supplies, guns and ammo.
DECAPITATED BODY FOUND NEAR REMOTE AMMO-FILLED SURVIVALIST BUNKER IN WASHINGTON, POLICE SAY
Autopsy findings determined the 26-year-old woman's cause of death was "homicidal violence with decapitation," according to the coroner's office.
Officials believe she was killed several days before her body was found, and that she was "specifically targeted."
"Near the victim, detectives located a bunker dug into the hillside which contained a cache of supplies, firearms and ammunition," the sheriff's office said. "These were seized as well."
A woman who knows Gonzales and Cunningham told the Seattle Times they were dating and originally from California. The woman, who spoke to the newspaper on the condition of anonymity, said they lived in a trailer on Camano Island.
"It's just crazy," the woman told The Seattle Times. "They were in my house, around my kids and I never thought he was capable of something like this."
A former co-worker told KOMO News during a memorial service on Saturday that Cunningham worked at a senior citizen home, and that she was kind and gracious.
"She was a certified nurse's aide, she took care of a lot of elderly people," Wanda Bailey said.
Fox News' Gregg Re contributed to this report.