California police searching for missing 20-month-old twins after jailing parents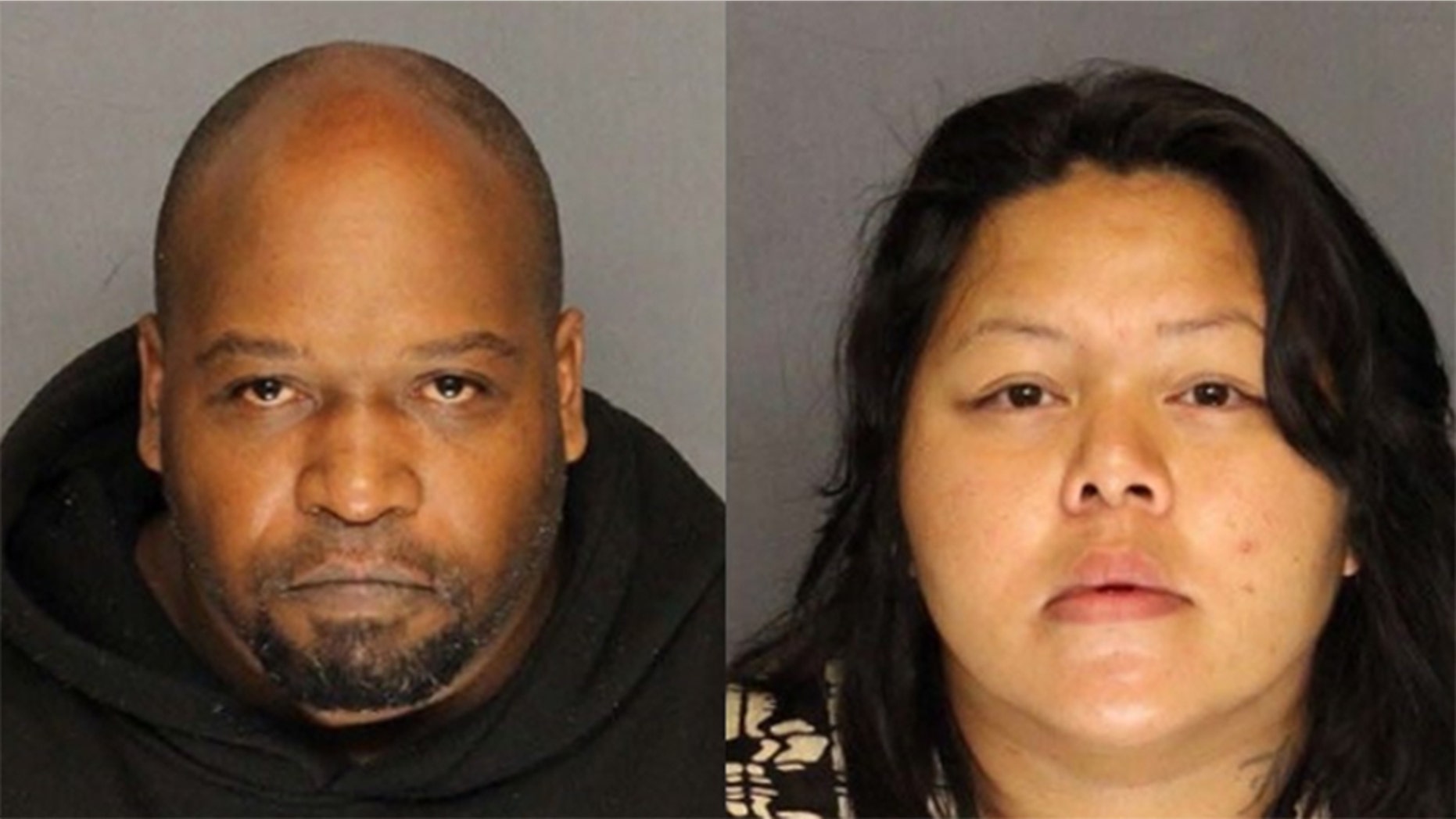 Northern California police are desperately searching for 20-month-old twins who've been missing for more than a week and whose parents haven't divulged their whereabouts.
Stockton Police Chief Eric Jones said Thursday police haven't ruled out foul play in the disappearance of the two tots, Ren and Setina Weddles.
Jones said the children's parents, Aaron Weddles, 41, and Princess Canez-Walker, 32, have refused to cooperate and have given police conflicting statements.
"We hope that these children are out in someone's home possibly with family or friends having no idea we are looking for these children, but we're also looking into the possibility of foul play," Jones said.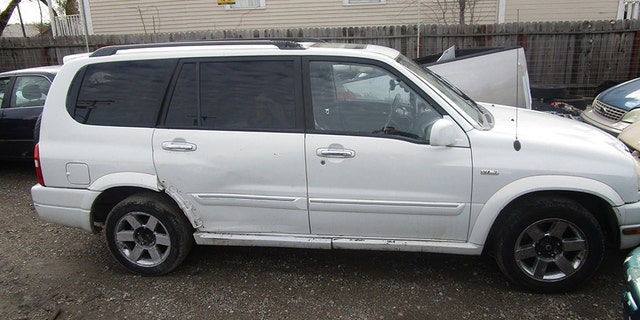 FOX40 Sacramento reported late Thursday that when police asked Weddles where his babies were, he responded: "You're the ones getting paid. Do your job."
Police said Weddles and Canez-Walker had been living out of a white Suzuki with the toddlers and three other children, 2-year-old twin girls and a 4-year-old girl.
They began looking for the parents and the children after they were reported missing Jan. 4.
On Tuesday, police on patrol found the van and Weddles and Canez-Walker. They also found the older children, but not the twins.
Those children were taken into protective custody by child welfare workers, according to the station, which also reported the parents were in court Thursday.
The Stockton Record reported Weddles and Canez-Walker faced a judge after being arrested on suspicion of child neglect and child endangerment.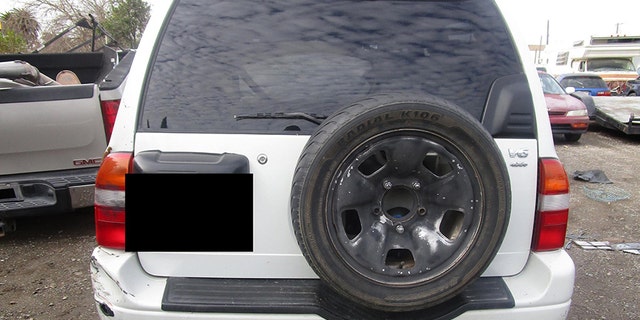 A woman named Laura Salazar told FOX40 she had a bizarre encounter with Canez-Walker early Saturday morning.
"She was talking to us like she thought she was God," Salazar told the station.
Police searched desolate fields near the wooded area where they found the Suzuki but haven't revealed if they've found anything.
Officials said they were still trying to obtain photos of the missing twins to share with the public.