California police charge suspect in four-decade old 'Gypsy Hill Murders'
Nearly 40 years after the infamous and gruesome "Gypsy Hill murders" shocked the Bay Area, California investigators said Thursday they have the man behind at least two of the five killings.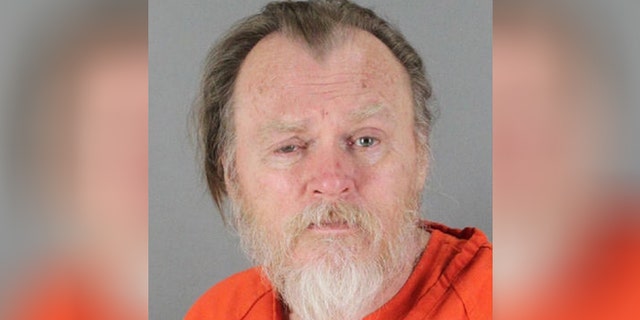 Police in San Mateo County announced murder charges against Rodney Halblower, 66, in connection with the 1976 killings of Paula Baxter, 17, and Veronica Anne Cascio, 18. Halblower was already serving time in Oregon State Prison for an unrelated attempted murder.
Flanked by local and federal law enforcement officers, San Mateo County District Attorney Steve Wagstaffe called Halbower a "serial killer."
"It's time to bring this man to justice for the murders we can prove," Wagstaffe told reporters at the San Mateo County District Attorney's Office.
"It's time to bring this man to justice for the murders we can prove."
Using DNA evidence, investigators last fall linked Halblower to two of the five murders which terrorized the Peninsula between San Francisco Bay and the Pacific Ocean nearly 40 years ago, authorities said.
Halblower was charged with two counts of murder and special circumstance of murder during the course of a rape in the 1976 deaths of Baxter, a Broadmoor resident whose body was found in Millbrae, and Cascio, who was found dead in her native Pacifica.
The five slayings known as the Gypsy Hill Murders occurred between January and April of 1976 and took their name from their proximity to Gypsy Hill Road in Pacifica.
Cascio was abducted on her way to a bus stop, and her body was found Jan. 7, 1976, near a creek on an area golf course. Baxter was taken Feb. 4, following rehearsal for a school play at Capuchino High School in Millbrae. She had been stabbed to death with her head bashed in by a chunk of concrete. Investigators determined common DNA evidence indicated the same person killed both.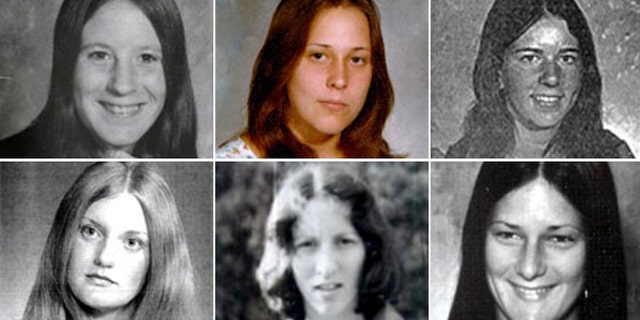 Halbower was formally linked to the killings in September after the San Mateo County Crime Lab, working with crime labs in Oregon and Washoe County, Nev., made a DNA match. It capped a months-long effort by the Gypsy Hill Task Force, a law enforcement team made up of officers and agents from the FBI, the San Mateo and Washoe County sheriff's offices, and Daly City, Pacifica, South San Francisco and Reno police departments.
Halbower has not been linked to the three other victims in the Gypsy Hill murders. They included Tanya Blackwell, 14; Denise Lampe, 19; and Carol Lee Booth, 26. Nearly all of the victims were confirmed to have been raped before being killed, according to the FBI.
Wagstaffe said Halblower has been ruled out as a suspect in murder of Lampe, but said DNA does link him to the the Reno, Nev., murder of Michelle Mitchell, which took place in 1976. But that case will not be tried along with the other two "Gypsy Hill" cases, he said. A man who was convicted in her killing after confessing to the act is now being re-tried.