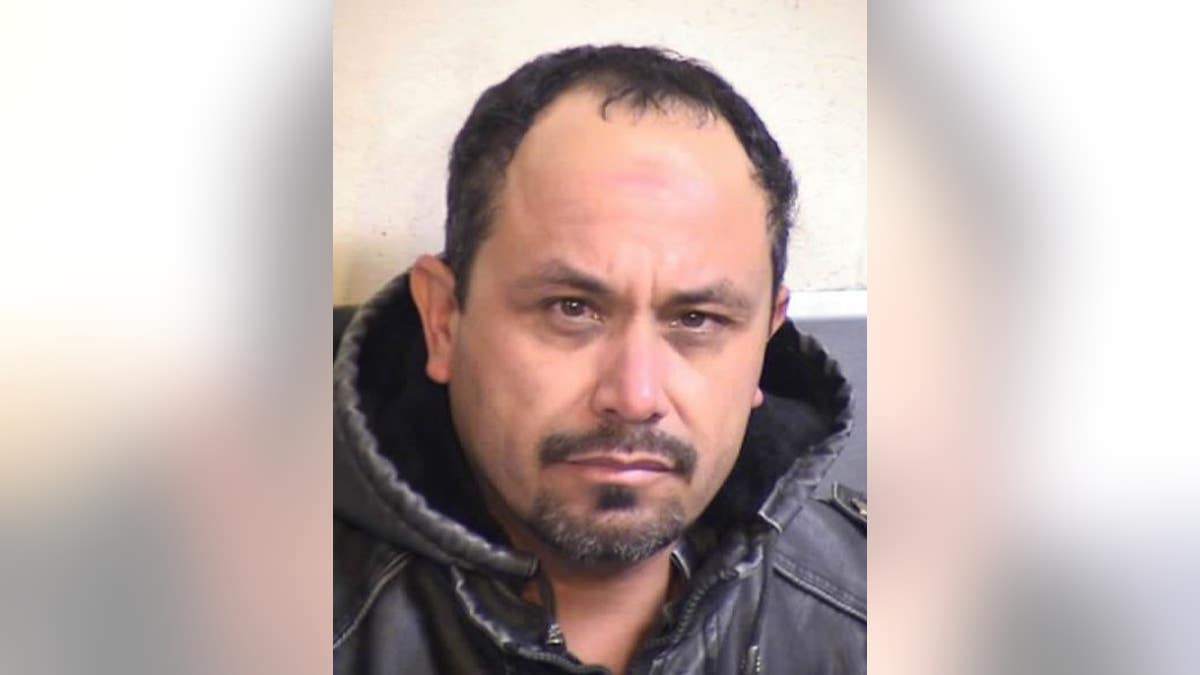 A California man who randomly shot at motorists last year was sentenced on Monday to 354 years to life in prison.
Jorge Javier Garcia, 43, was found guilty on Oct. 5 of 19 felony charges related to six shootings in November and December of 2017, the Fresno Bee reported.
Five shootings took place in Fresno County and one in neighboring Madera County. Most occurred along Highway 145 near Kerman, just a few miles west of Fresno.
"He was terrorizing our community," prosecutor Katherine Plante said. "People have the right to drive in their cars without being afraid of being shot, and he took that right away from us for a period of time."
No one was injured during the shootings but investigators received 10 reports of vehicles struck by gunfire, KMPH-TV reported. In one case, bullets came within feet of a child strapped in a car seat.
Garcia was arrested after investigators matched bullets that struck vehicles to those from his gun, the paper reported. Cell phone records put him in the area where the shootings occurred, Plante said, in addition to finding "gun residue all over his car" and a photo of the gun used in the shootings on his phone.
It was not clear what motivated Garcia to shoot at the vehicles.
He also has convictions in 1997 and 1999 for rape and assault with intent to commit rape, respectively.