California man bombarded ex with 4,000 texts, 300 calls, hacked her social media, cops say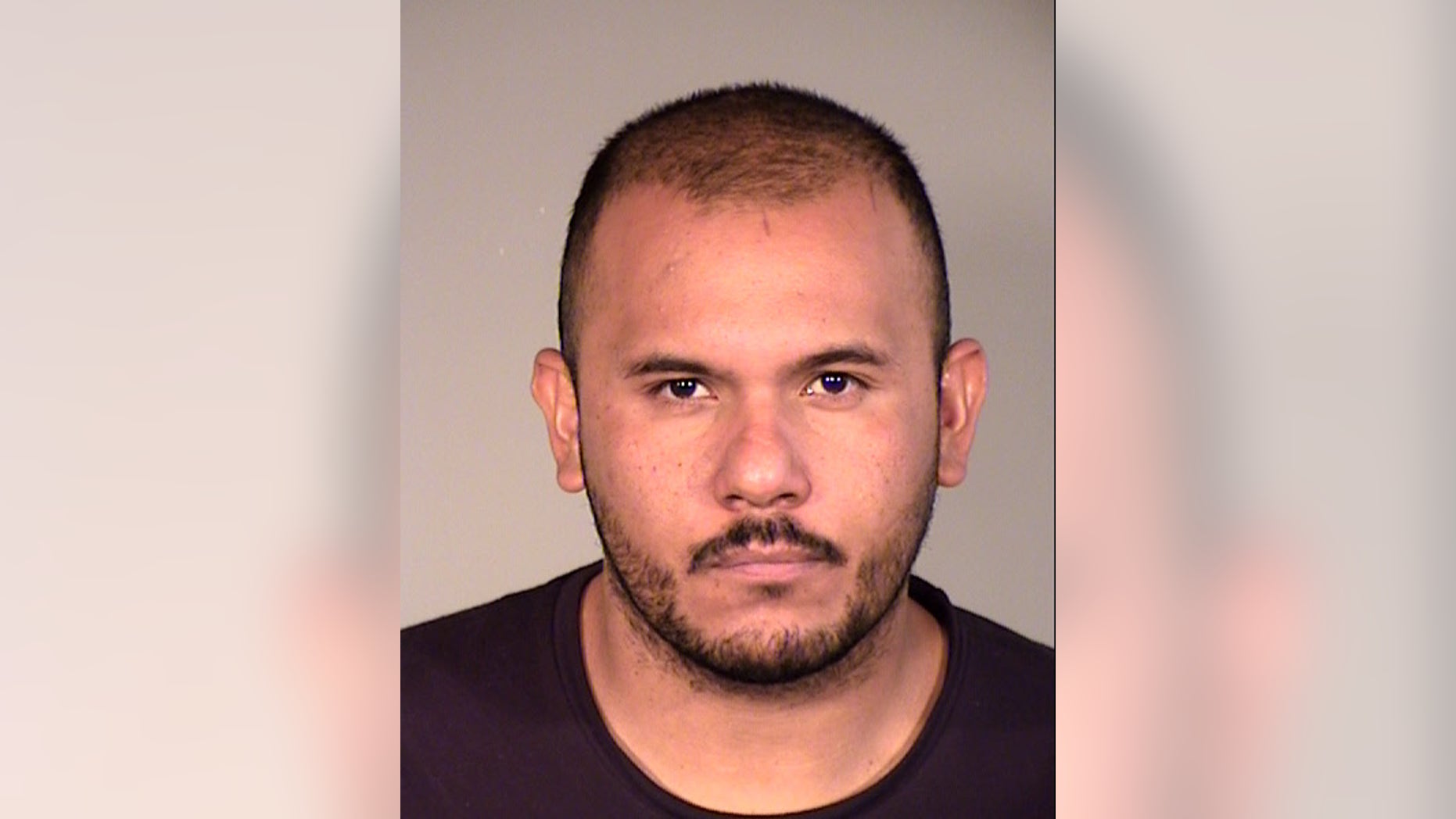 A California man was charged with stalking after he allegedly sent his ex-girlfriend thousands of text messages and hacked into her social media accounts after she broke off their "short dating relationship."
Raul Plancarte-Hernandez, 33, of North Hills, was arrested Thursday after the Thousand Oaks Police Department began investigating his treatment of his ex, a 38-year-old unidentified woman.
ARIZONA WOMAN, 31, STALKED DATE, SAID SHE WANTED TO BATHE IN HIS BLOOD IN ONE OF 65,000 TEXTS, POLICE SAY
The victim said she dated Plancarte-Hernandez briefly in 2016, the department stated in a news release. Since she ended the relationship roughly a year and a half ago, the man allegedly called the woman approximately 300 times and texted her around 4,000 times "during all hours of the day and night."
Plancarte-Hernandez's ex-girlfriend reportedly blocked his number, but he found ways to get to her. Police allege the 33-year-old hacked into the victim's social media accounts, and her PayPal and iCloud accounts, in addition to her cell phone account.
At that point, the woman reportedly changed her email address and cell phone number, her Apple ID and "all electronic means of identifying herself." But, police say, Plancarte-Hernandez still contacted her by phone and email.
In what police describe as a "further attempt to liberate herself from the stalking," the victim moved from Moorpark to Thousand Oaks.
But, Plancarte-Hernandez allegedly did not relent from his efforts to get to his ex, and police say he began sending her "threatening text messages" that included information that he "could have only known if he was nearby and watching the victim."
FACEBOOK FIRES EMPLOYEE WHO ALLEGEDLY CYBER-STALKED WOMEN, SOURCE SAYS
On June 7, police found Plancarte-Hernandez parked outside the woman's home, where he was arrested for stalking and booked at the Ventura County Jail.
He was arraigned on Tuesday at Ventura County Superior Court for stalking and remains in custody on $100,000 bail.