California 'Lady in the fridge' cold case victim identified
Amanda Lynn Schumann Deza was found with her hands bound with tape and a sock in her mouth, authorities said
A California woman who was found dead inside a refrigerator 27 years ago was identified last week after decades of failed efforts to place a name to the body.
Amanda Lynn Schumann Deza, who was 29 years old at the time of her killing, was found in March 1995 inside a partially submerged refrigerator in a canal in the unincorporated town of Holt by a man searching for recyclables, FOX San Francisco reported.
The fridge was tied shut and Deza's hands were bound together with tape and a sock was stuffed inside her mouth.
RENEWED FOCUS ON SAN FRANCISCO 'DOODLER' SERIAL KILLER SOUGHT IN MURDERS OF GAY WHITE MEN
Her decomposed body had been in the fridge for at least six months. That would place her time of death around 1994. She died of blunt force trauma to the head.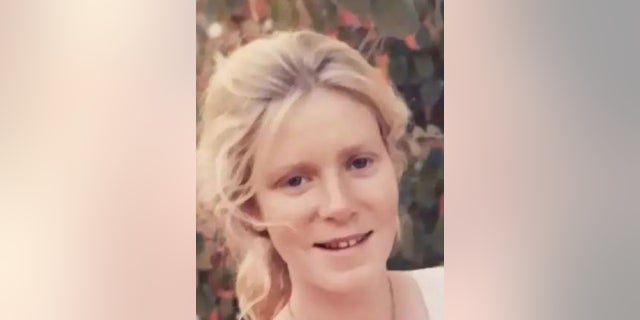 "With all the advancements in investigative and scientific technology, we were able to use investigative technology, which combines DNA analysis with traditional genealogy research," said San Joaquin County Sheriff's Lt. Linda Jimenez during a Friday press conference in Stockton.
Skeletal evidence of Deza was sent to a lab where a DNA profile was created. A sample led authorities to two her mother and daughter.
Authorities do not have a suspect connected to the killing.
CLICK HERE TO GET THE FOX NEWS APP
Jimenez said Deza was separated from her husband and children when she disappeared. Her last known whereabouts were at an apartment complex in Napa, near San Francisco, with an unidentified man she met at a rehab facility. Her family filed a missing persons report other and searched for her, police said.
"She was, you know, involved in some challenging times like we all have in our lives. And we're hopeful that Amanda was on her path to handle those challenges and make her life a lot better," the lieutenant said. "They were looking for her. They were concerned for her welfare. They just didn't get very far."